Digital Inclusion Articles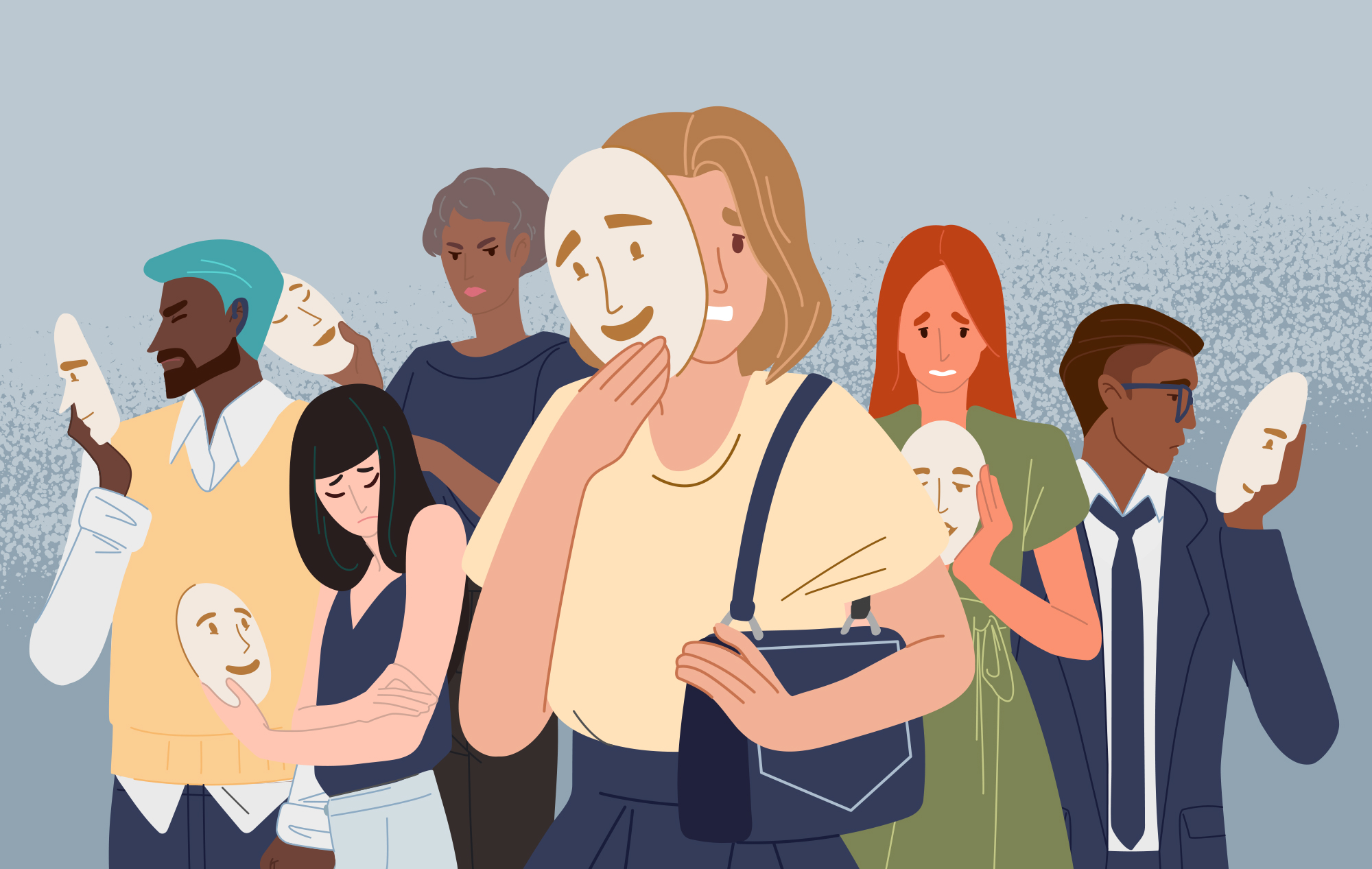 Creating psychological safety on your team can help neurodiverse professionals embrace their strengths and better navigate the workplace.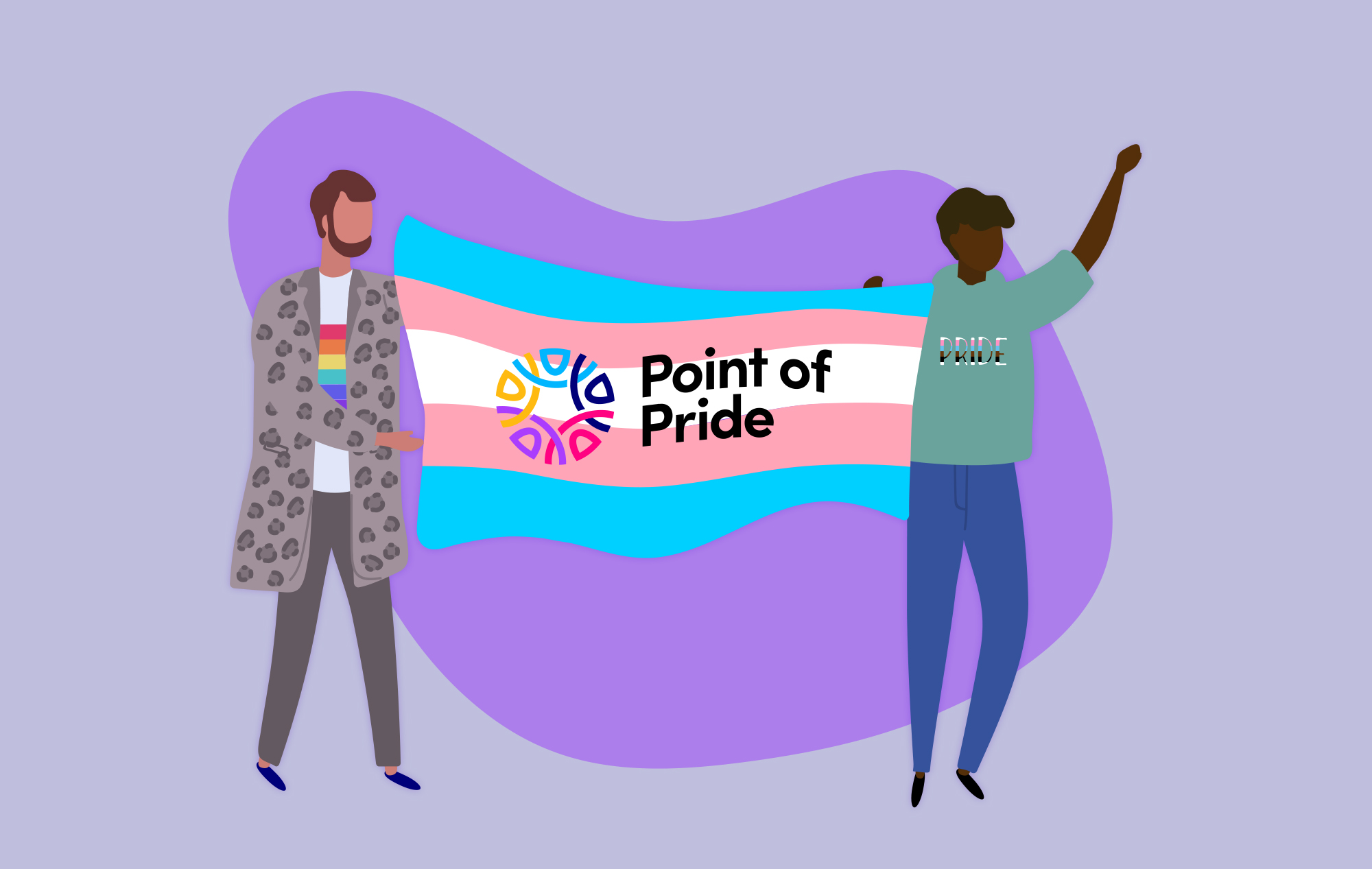 Nonprofit organization Point of Pride expands its services to the most vulnerable, ensuring access to life-saving health and wellness services.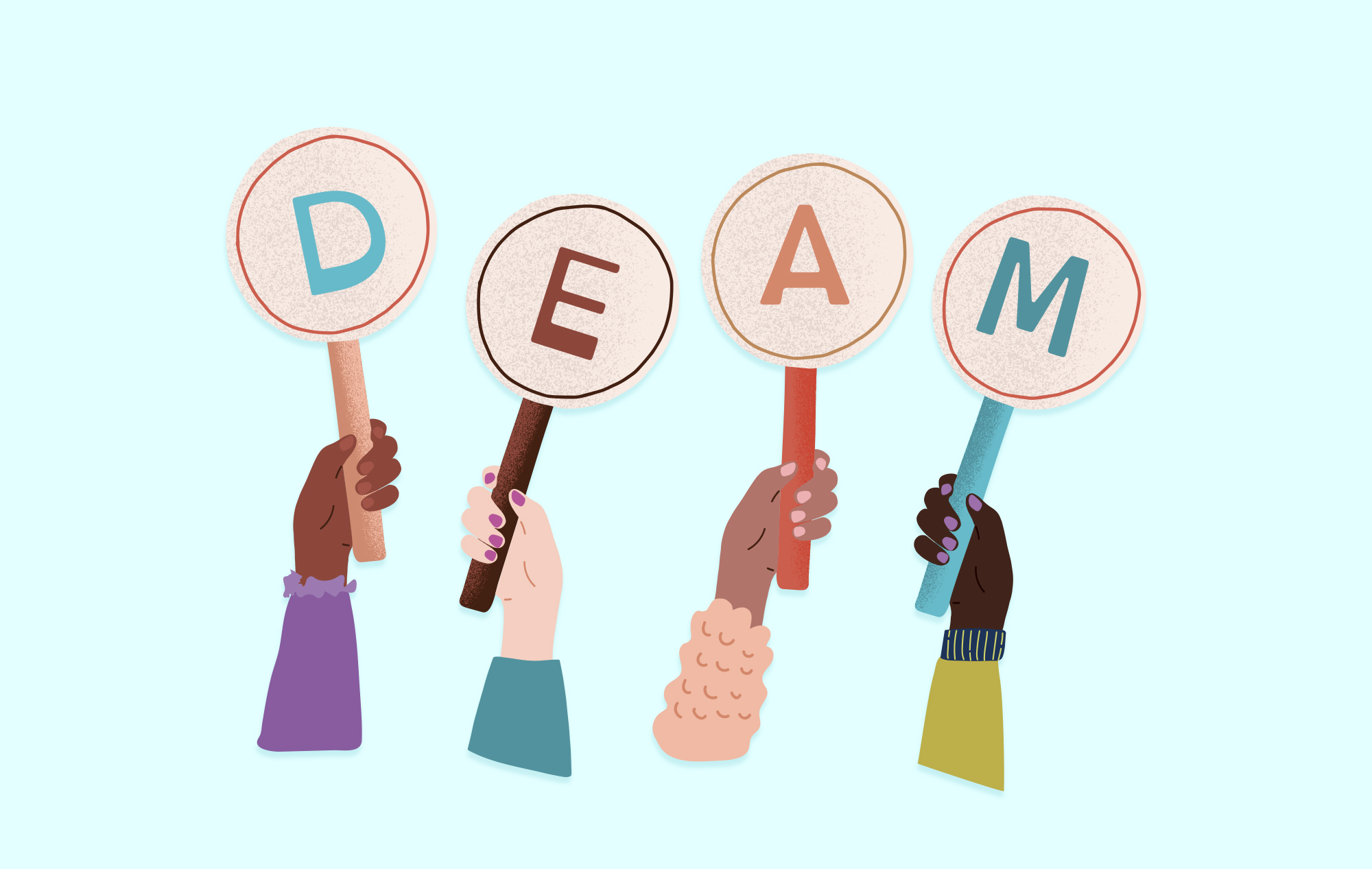 In recognition of Disability Employment Awareness Month, the Department of Labor released a comprehensive "Equity Action Plan" to support marginalized workers and improve employment conditions, including for people with disabilities.
Get The Latest News, Tips And Insights About InclusionHub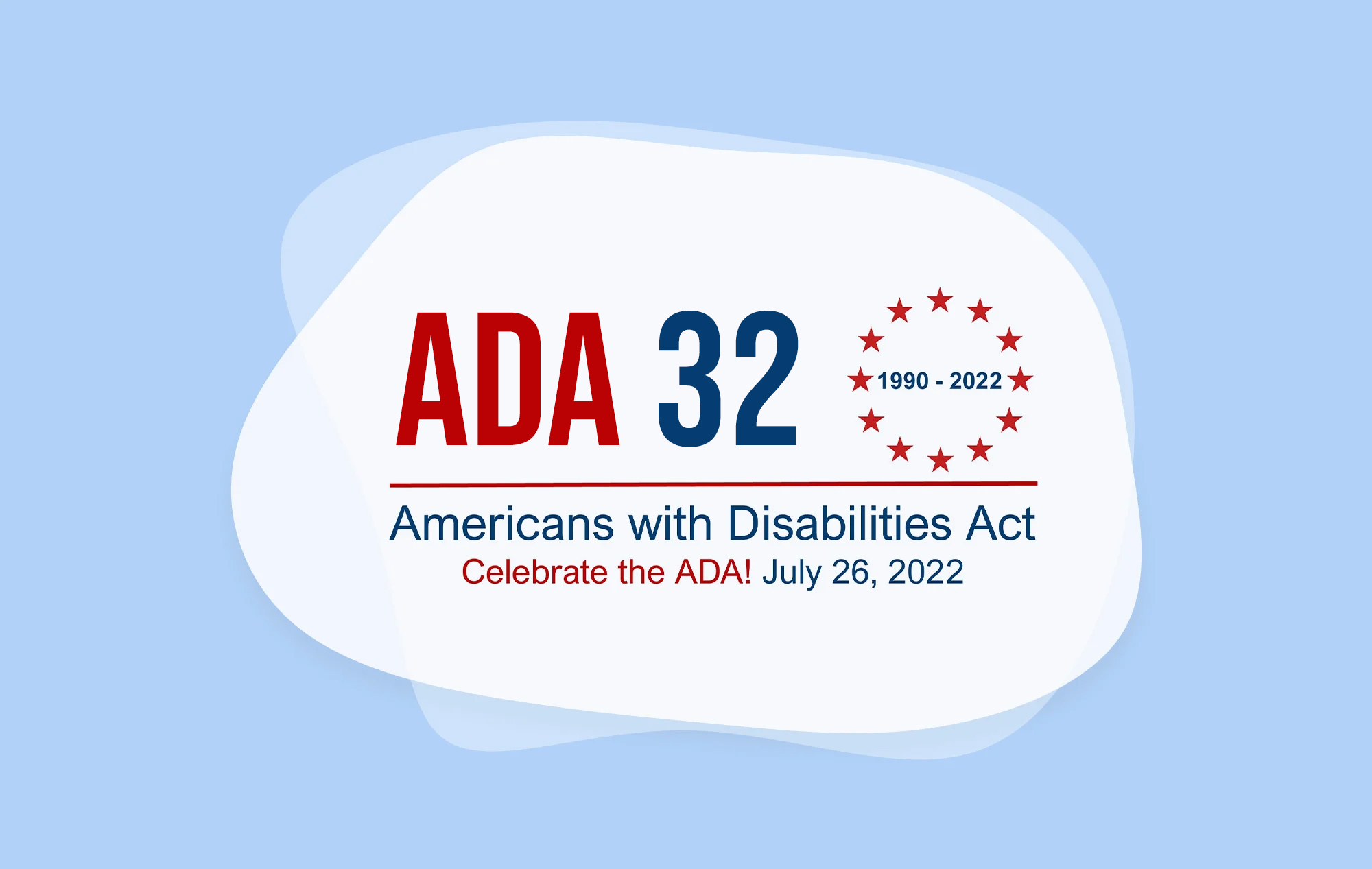 Inclusion
Accessibility
Disability Advocacy
News
National Disability Independence Day, celebrated annually on July 26, commemorates passage of the Americans with Disabilities Act, the U.S. law prohibiting discrimination against those with disabilities.