Digital Inclusion Articles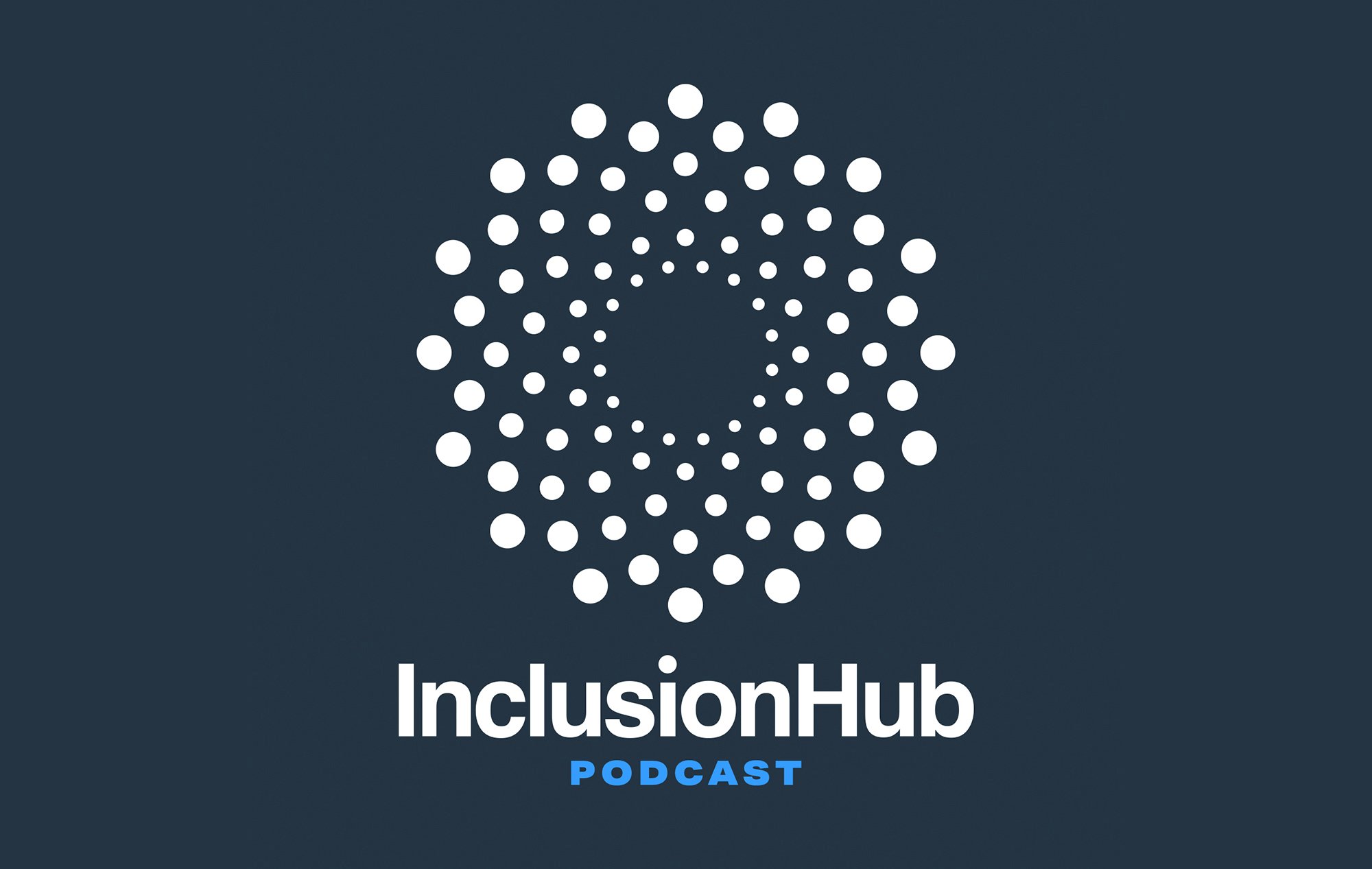 The series will take you through the journey of the disability rights struggle, help people understand the enormous impact of the landmark legislation, and hopefully inspire more people to join us in the pursuit of living in a world in which accessibility is the default for any new technology, software, or web-based platform.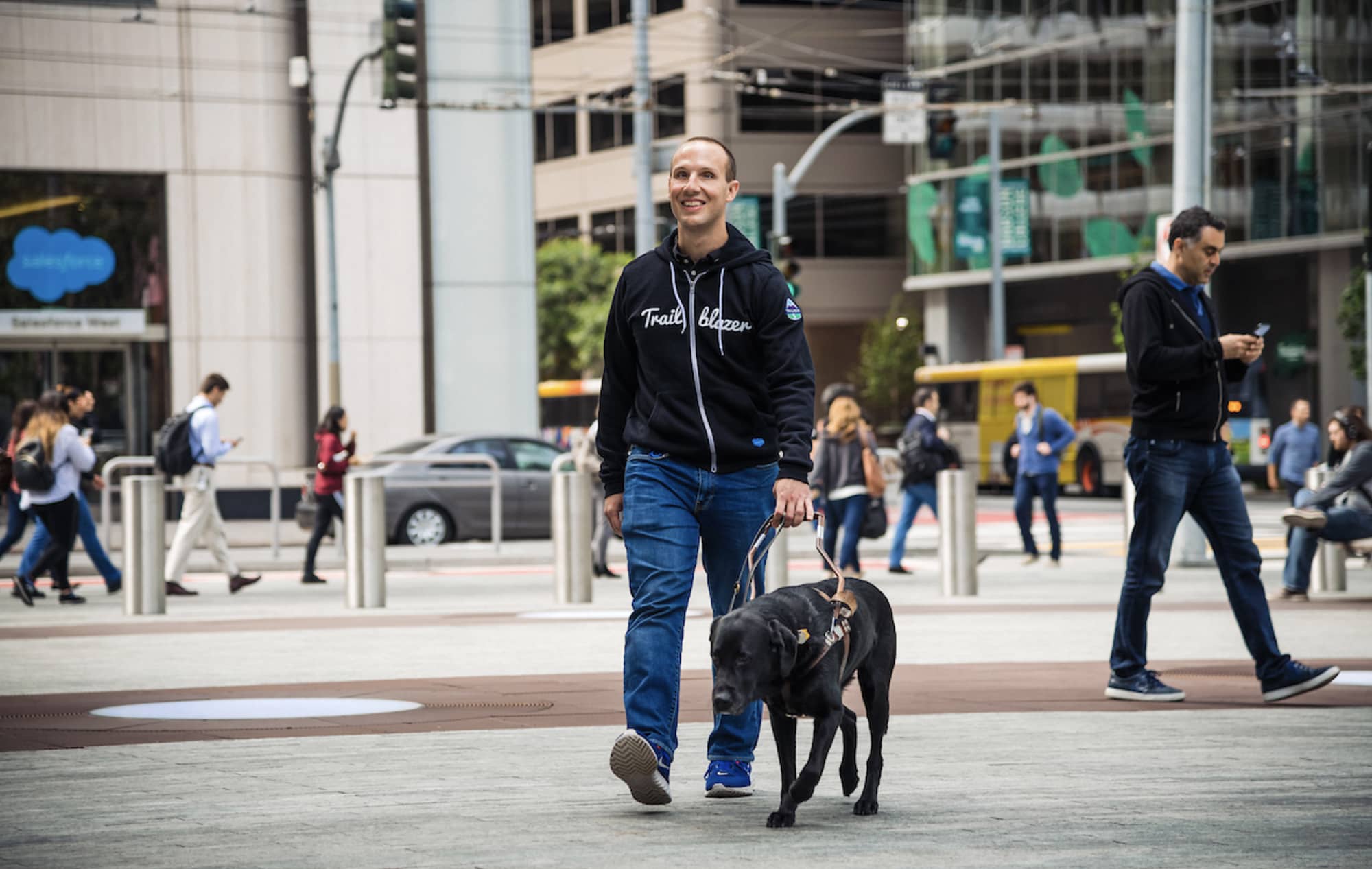 The unemployment rate for working-age persons with disabilities is at least twice that of those without disabilities. Let's fix that.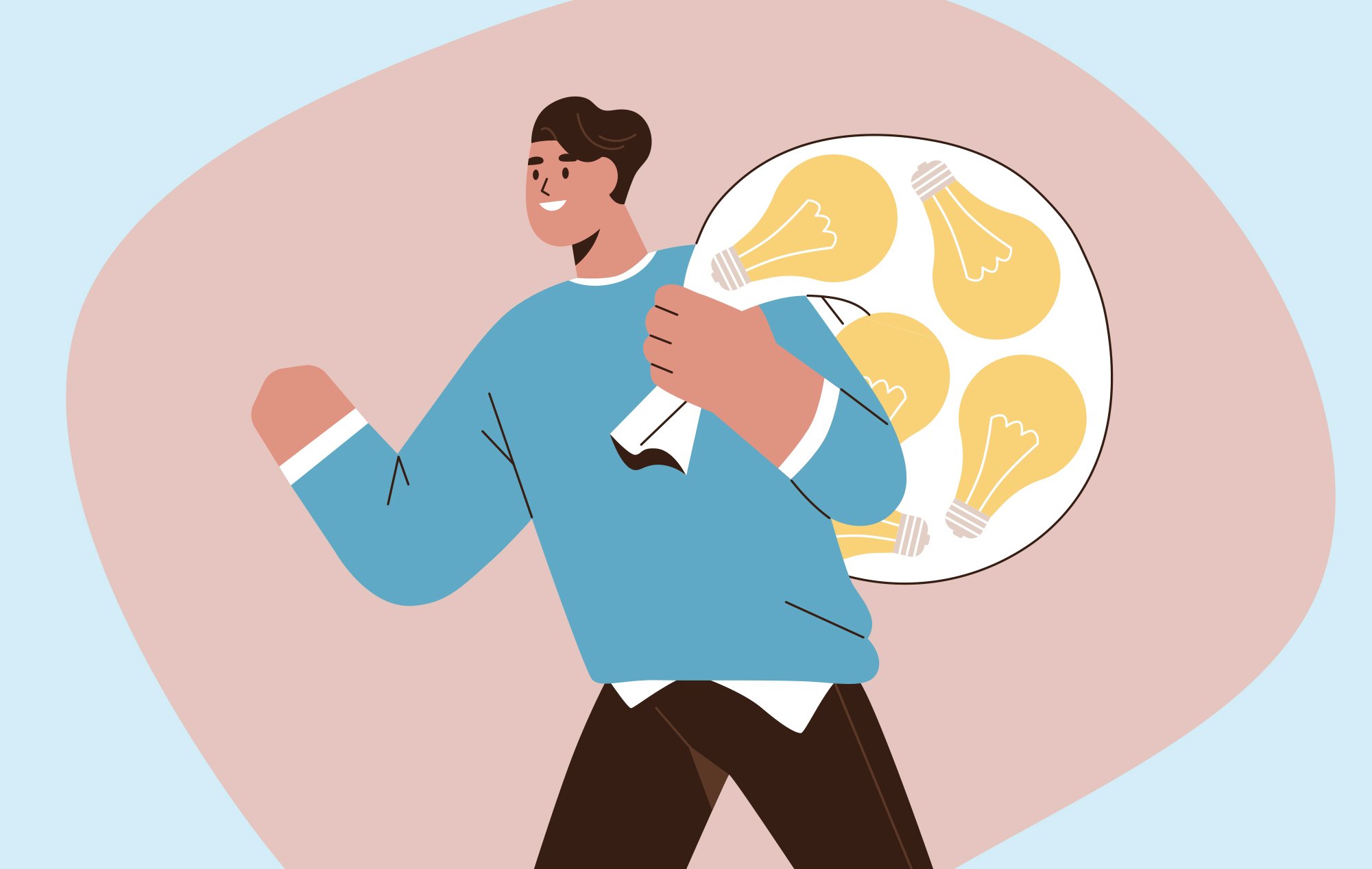 Since the rise of the American disability movement in the 1960s, significant progress has been made to remove accessibility barriers and discriminatory practices in the workplace—yet much, much more must be done to bridge the associated unemployment gap.
Get The Latest News, Tips And Insights About InclusionHub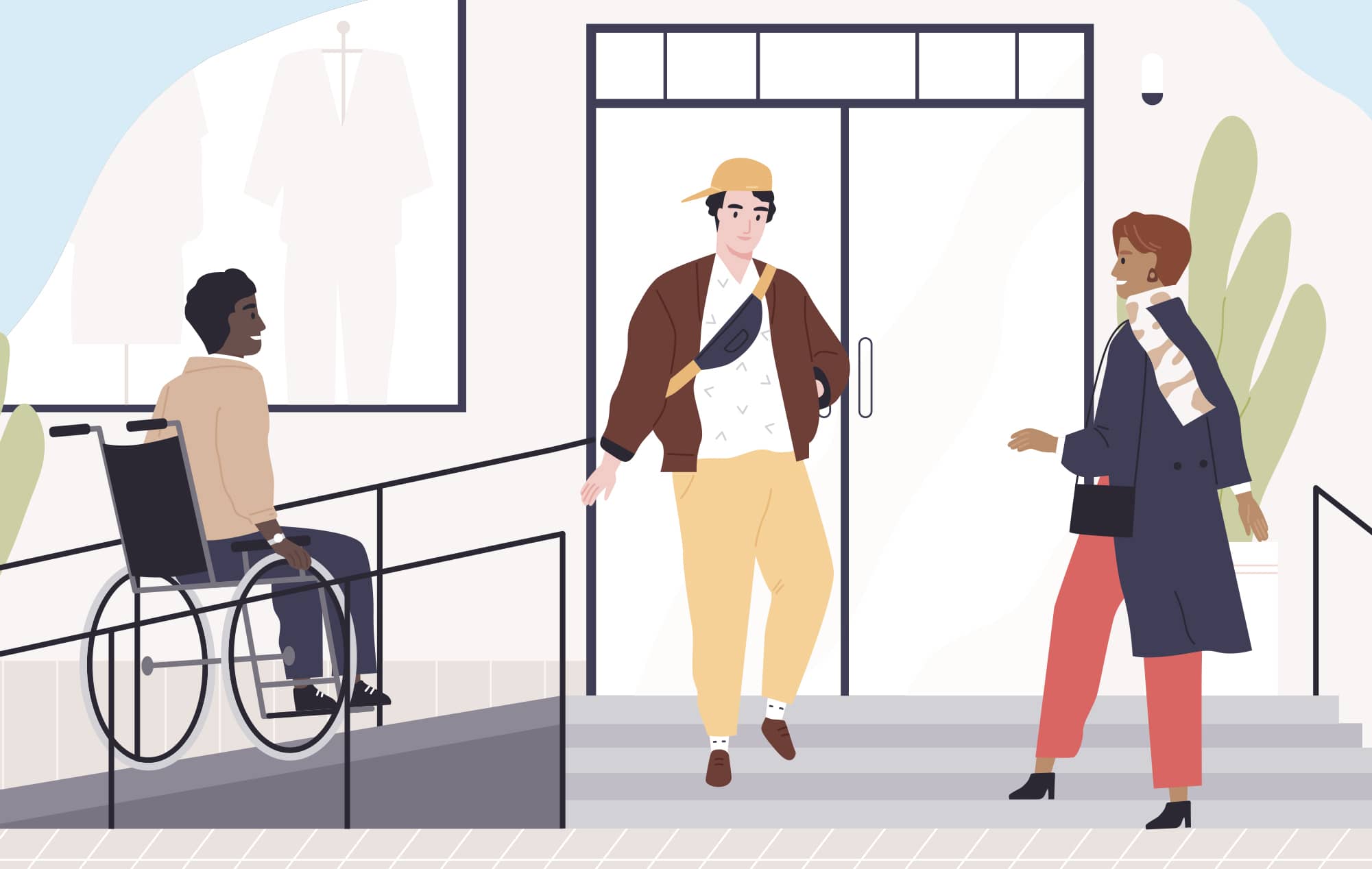 Inclusion
Accessibility
Founding Partner
Salesforce
Making your websites more accessible, hiring processes more inclusive, and remote work options more plentiful are just a few straightforward ways you can create an inclusive and belonging work culture.