Digital Inclusion Articles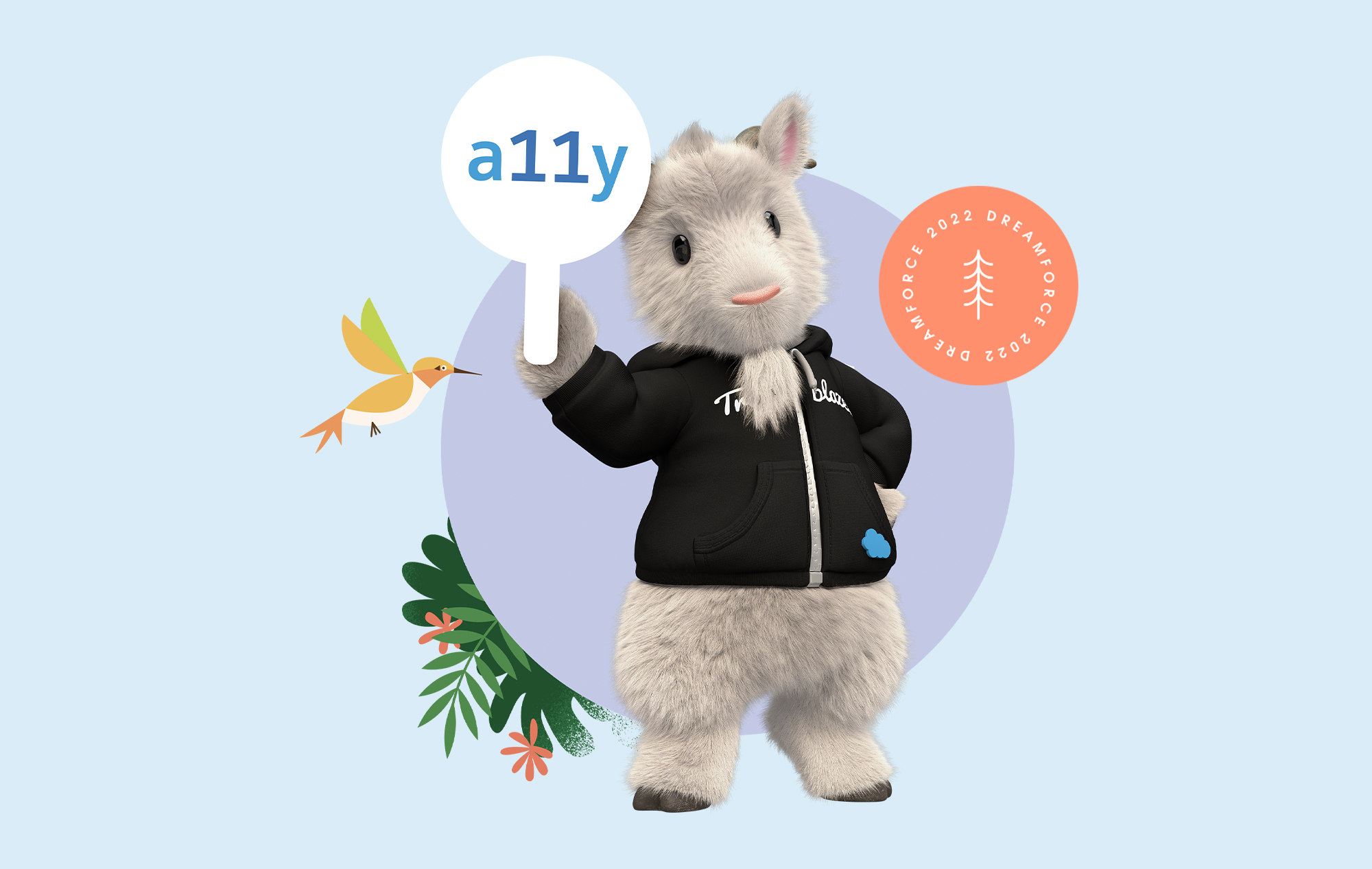 InclusionHub founding partner Salesforce will host an accessibility track at Dreamforce 2022, the largest software conference in the world.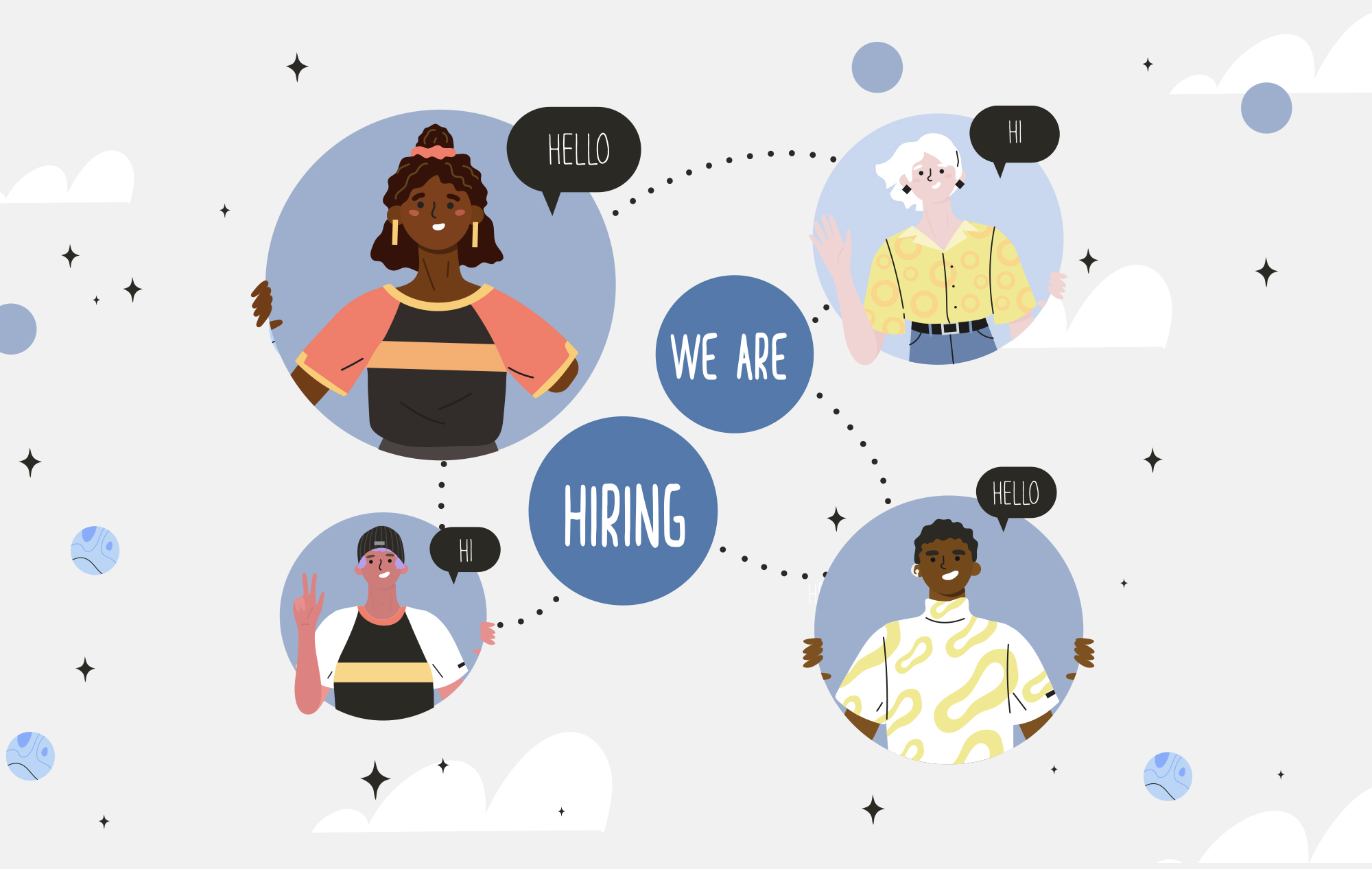 InclusionHub, a provider of listings and reviews of digital inclusion solutions, is hiring a Community Manager.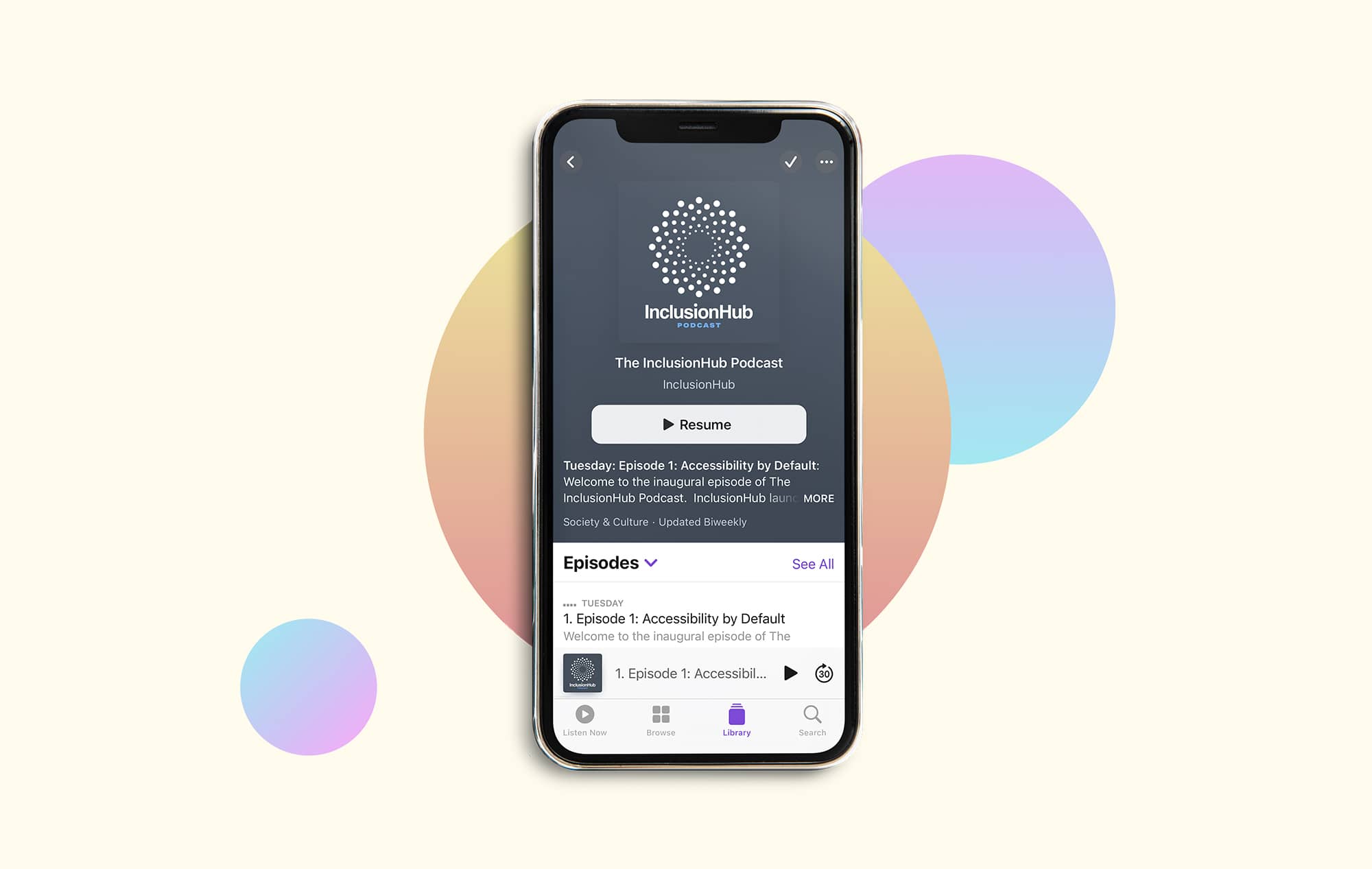 InclusionHub, an online resource directory dedicated to improving digital accessibility and inclusion, drops its inaugural episode of a new podcast series encompassing the disability rights movement and ongoing battle for true equality, for all.
Get The Latest News, Tips And Insights About InclusionHub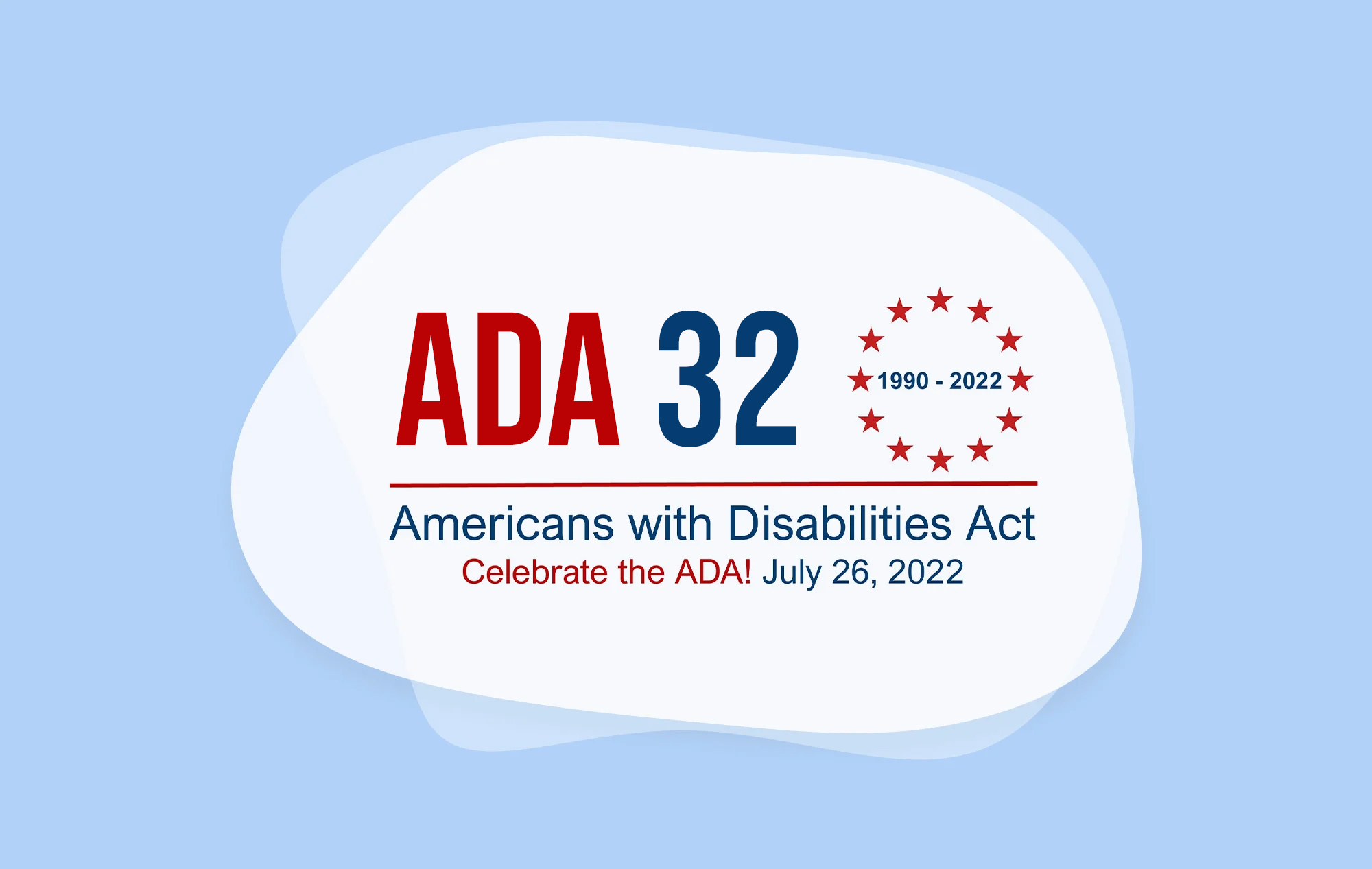 Inclusion
Accessibility
Disability Advocacy
News
National Disability Independence Day, celebrated annually on July 26, commemorates passage of the Americans with Disabilities Act, the U.S. law prohibiting discrimination against those with disabilities.