Digital Inclusion Articles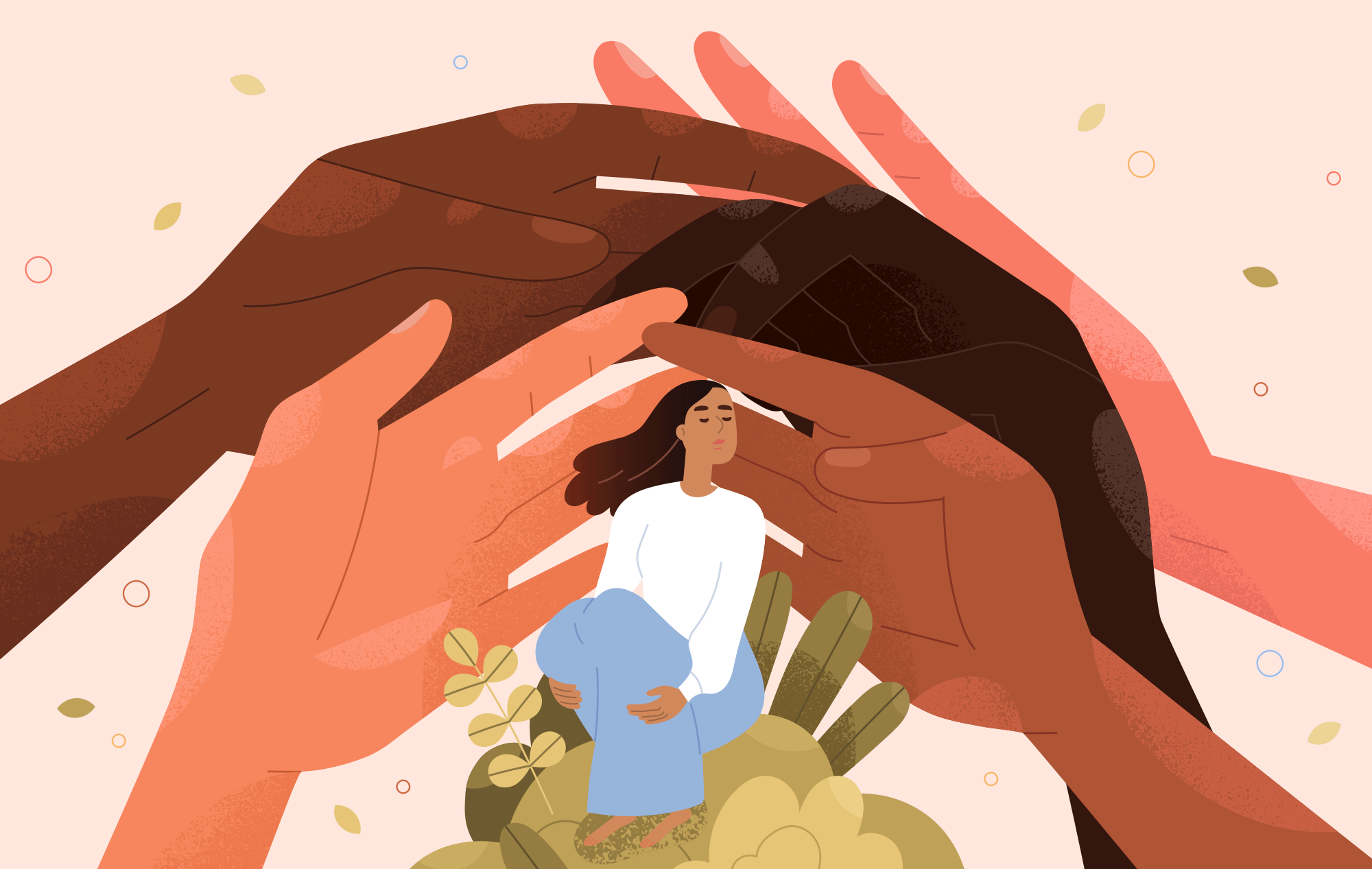 To ensure all employees have access to the tools and accommodations they need to succeed in the workplace, it is crucial organizations encourage them to advocate for their needs and foster a culture of allyship.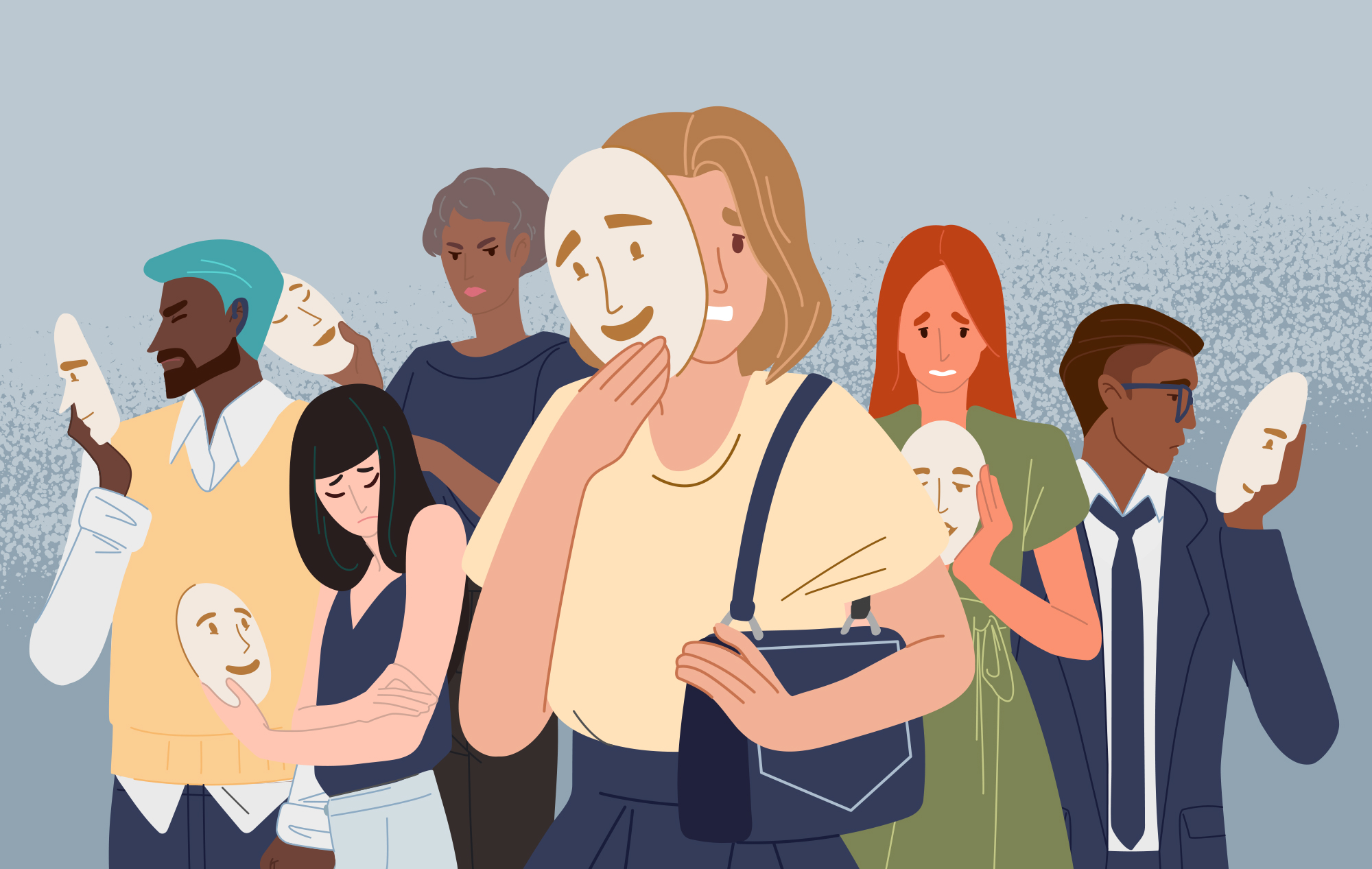 Creating psychological safety on your team can help neurodiverse professionals embrace their strengths and better navigate the workplace.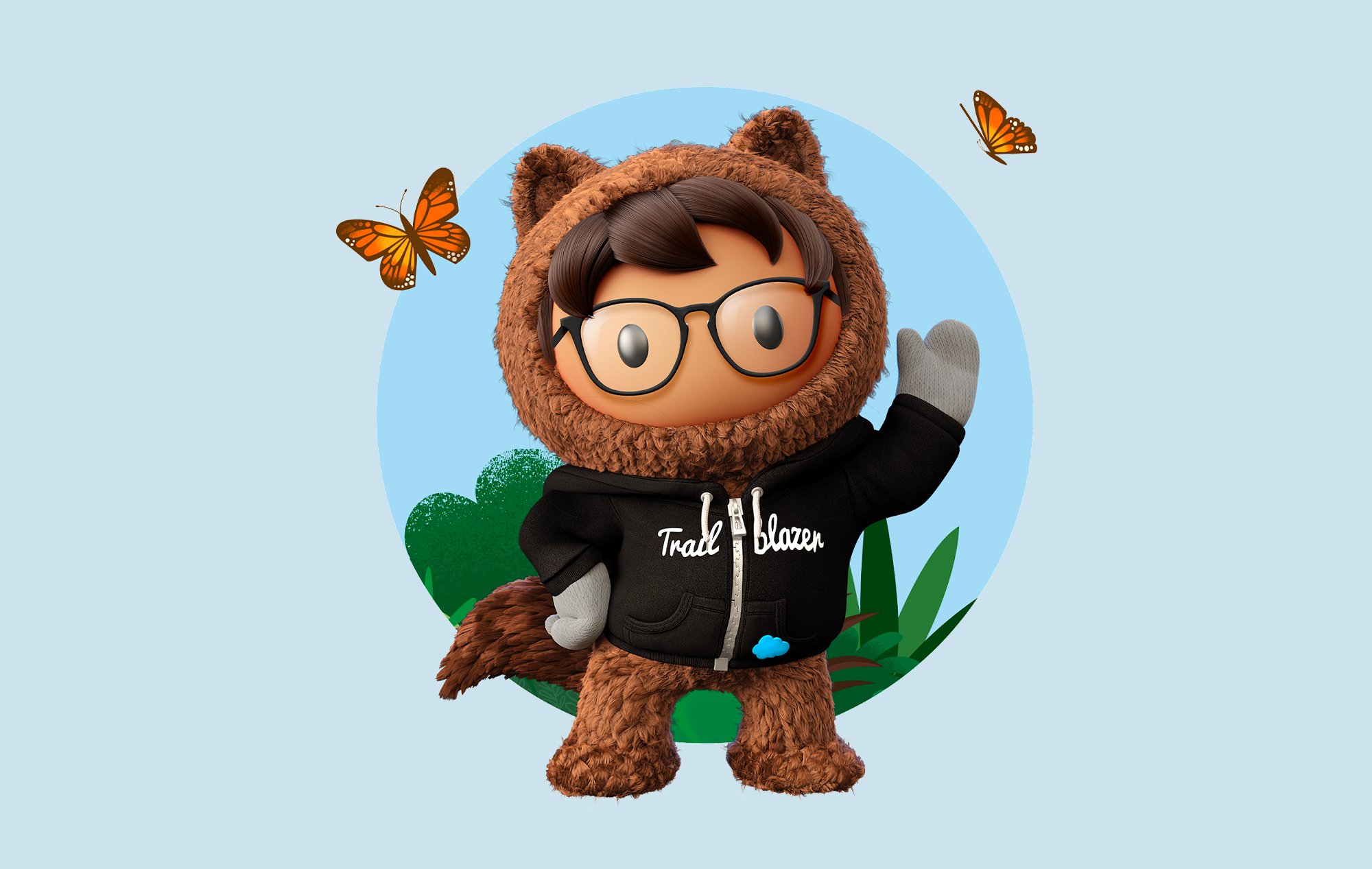 A Salesforce admin for the nonprofit Benetech, Kathi Duffy utilizes the Trailhead program to enlarge her skillset and blaze a trail for other professionals that are d/Deaf or hard of hearing.
Get The Latest News, Tips And Insights About InclusionHub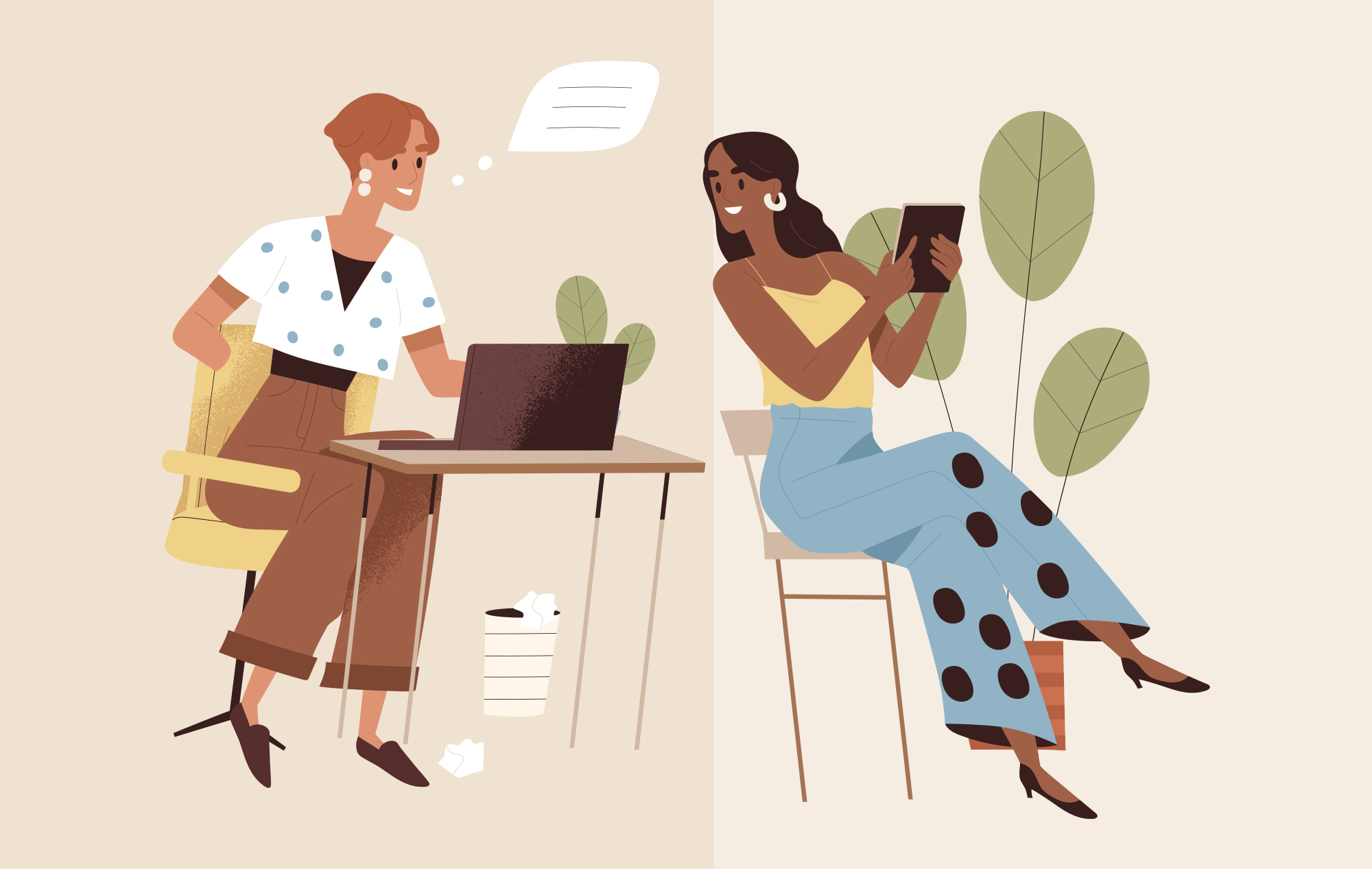 Accessibility
DEAM
Salesforce
Implementing "access checks," offering flexible video and audio options, limiting chat feature use, and investing in real-time captioning are just a few things you can do to make your virtual meetings more accessible and inclusive for professionals with disabilities.