Assistive Technology
9 results found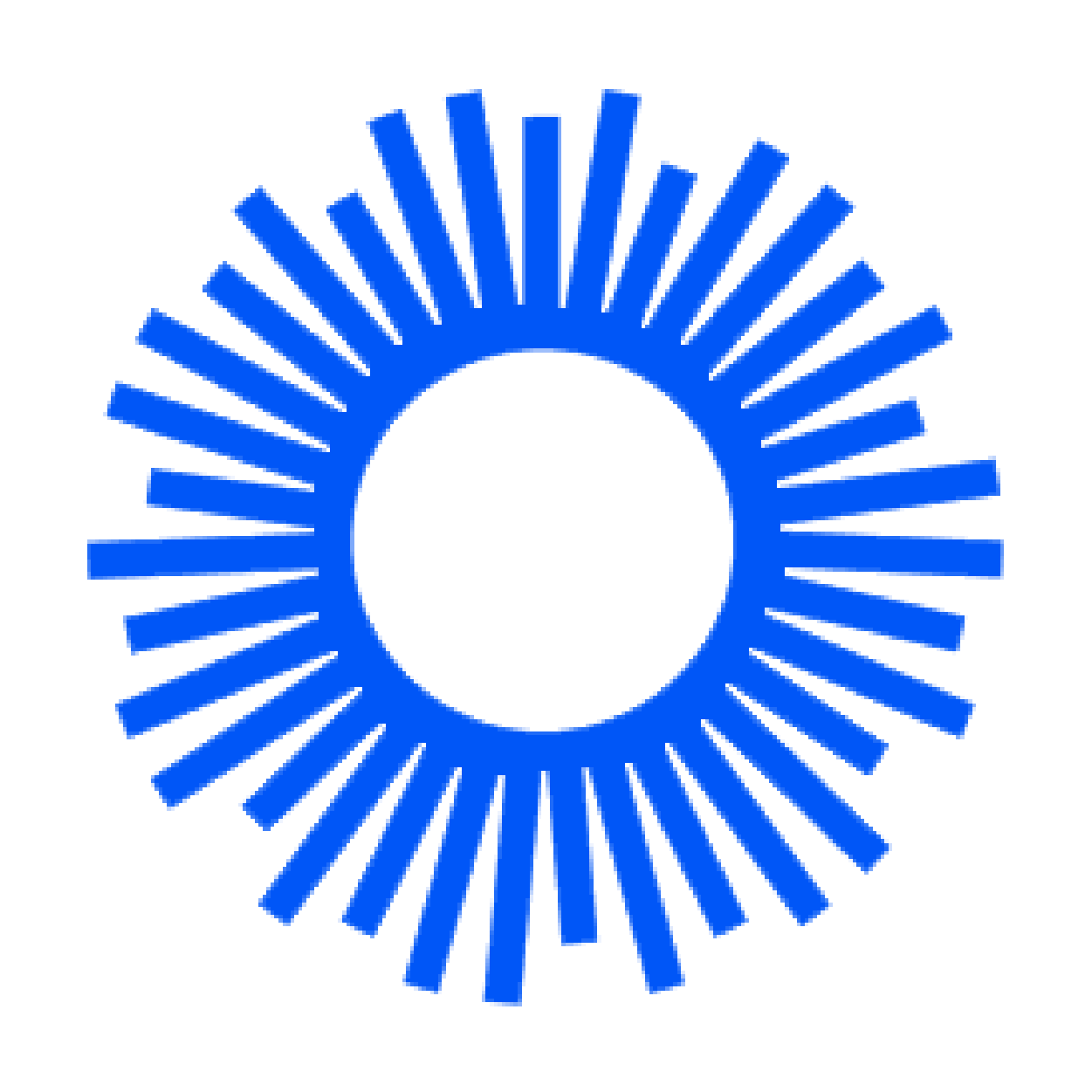 Be My Eyes
Category: Assistive Technology
Be My Eyes is a free app that connects blind and low-vision people with sighted volunteers and company representatives for visual assistance through a live video call.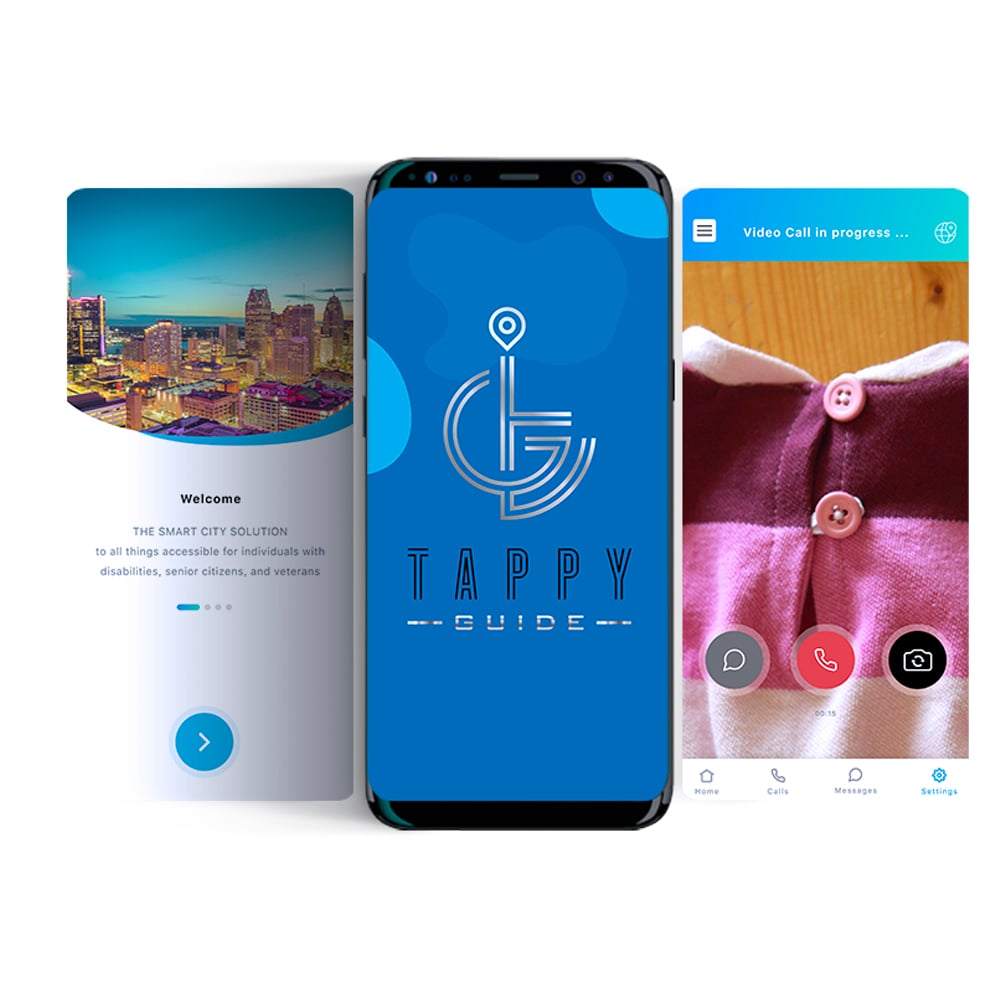 Tappy Technology
Category: Assistive Technology
Tappy Guide is a smart city solution for people with disabilities. We've recently partnered up with Ford Motor Company and the City of Austin, TX to launch a pilot of our app. https://www.kxan.com/news/local/austin/tappy-app-aims-to-help-those-with-disabilities-needs-virtual-assistants/ https://media.ford.com/content/fordmedia/fna/us/en/news/2020/01/21/austin-announces-winners-of-city-one-challenge.html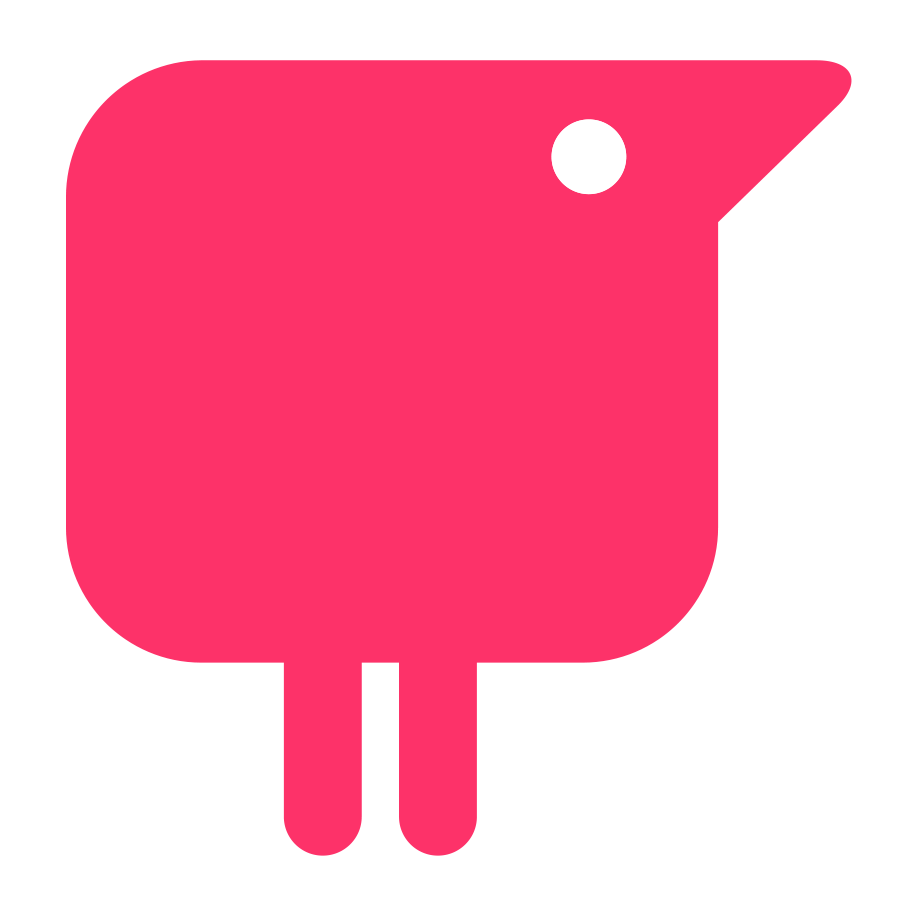 Texthelp
Category: Assistive Technology
Founded in 1996, the Texthelp Group is a global technology company helping people all over the world to understand and to be understood. Texthelp believes in a world where difference, disability or language are no longer barriers and specializes in accessibility tools and assistive technology. Texthelp's Read&Write is an easy to use toolbar that helps employees with everyday literacy tasks. Supports people with dyslexia, autism, ADHD, low literacy and non-native speakers.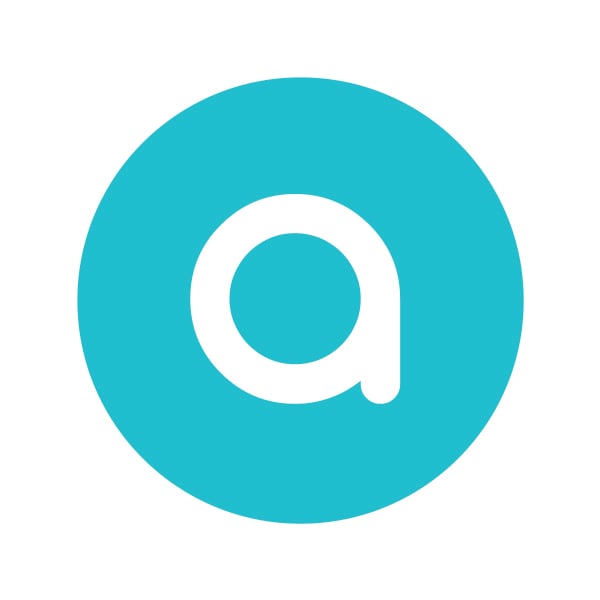 Aira
Category: Assistive Technology
Aira Tech Corp is a technology company dedicated to making lives simpler, easier, and more fun. Based in San Diego, California, we use the latest technologies to connect people who are blind or have low vision with real, highly-trained professionals who provide visual information on demand.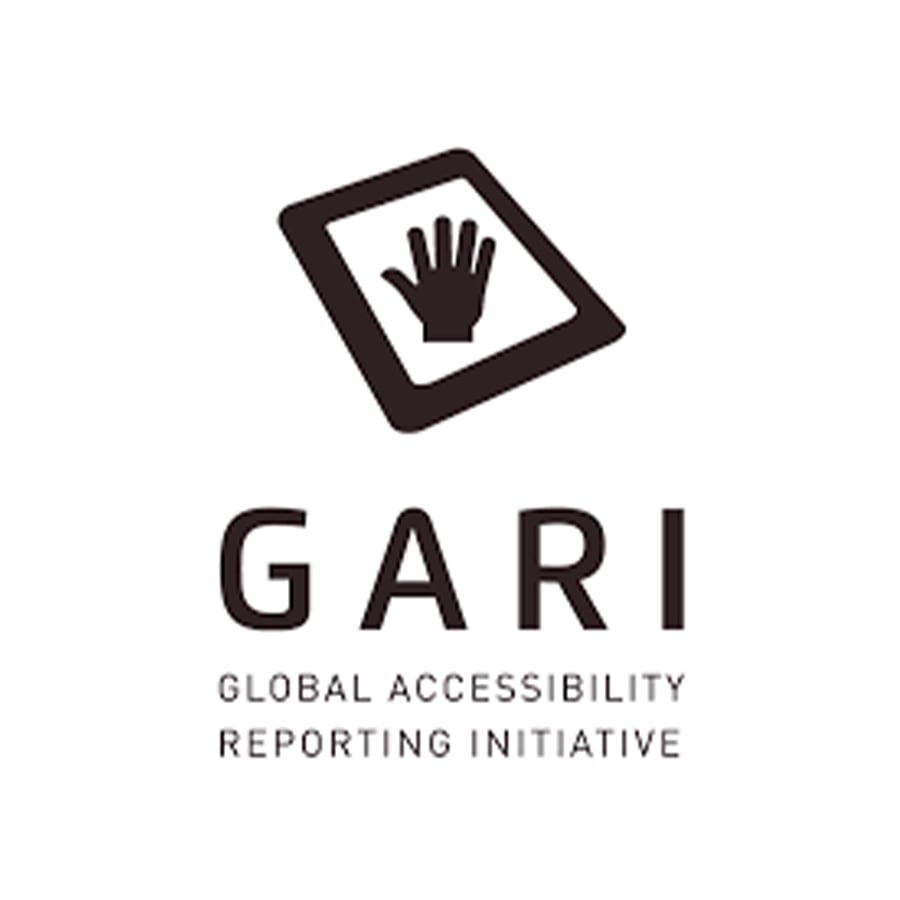 Global Accessibility Reporting Initiative
Category: Assistive Technology
We help consumers to find a device with the accessibility features that work best for them.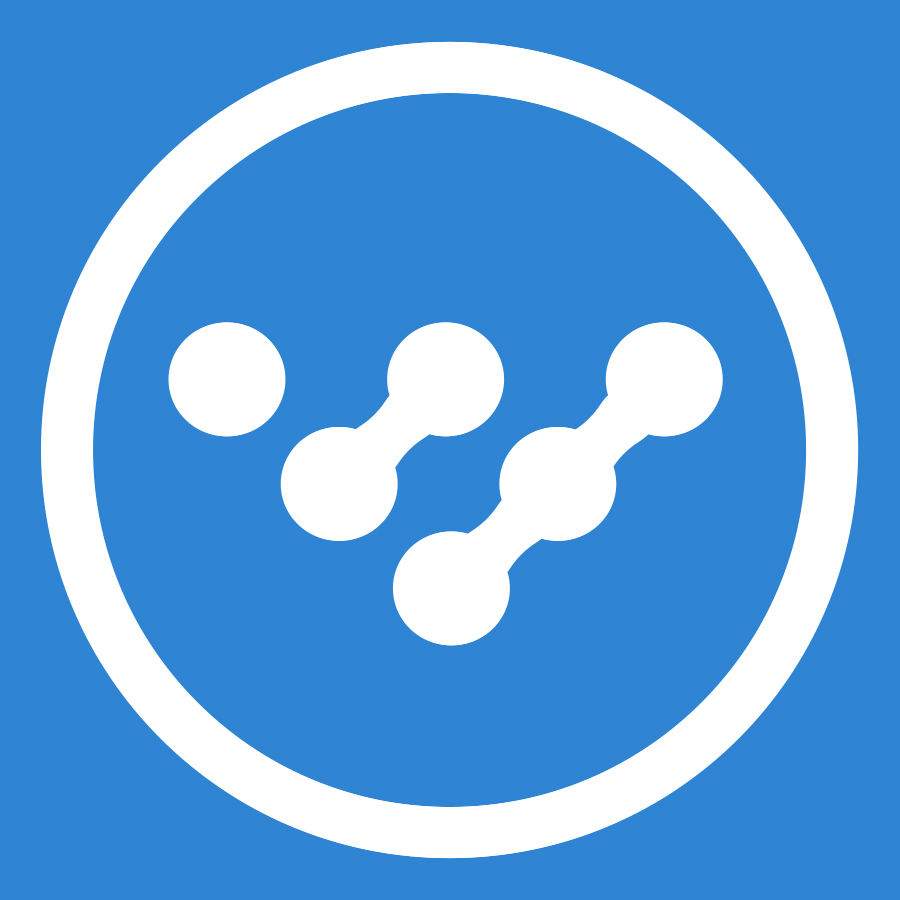 Voiceitt
Category: Assistive Technology
Combining machine learning with expert speech analysis for predictions unique to you. Using data from your speech, cadence, breath, and pauses, Voiceitt's machine learning creates a dataset unique to your speech patterns. Our team of speech and language experts annotate speech samples to calibrate and refine our algorithm, ensuring accurate prediction for the broadest range of speech. Voiceitt's tailored model learns your speech patterns to understand what you're saying.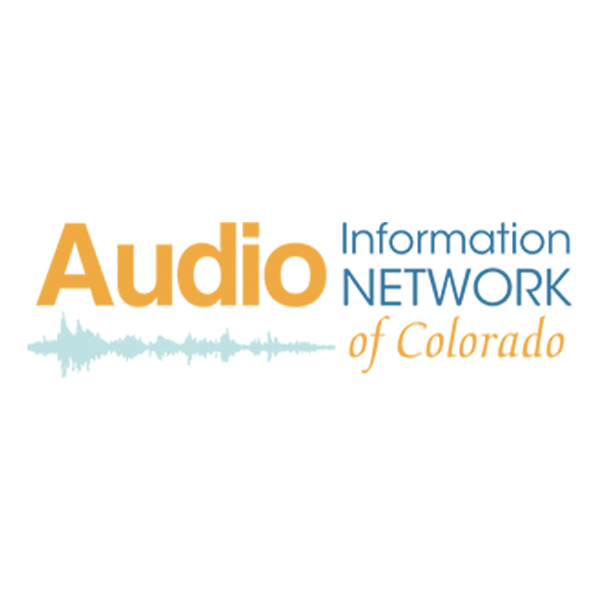 The Audio Information Network of Colorado
Category: Assistive Technology
AINC is a not-for-profit organization. We provide listeners with free access to recorded programming, 24 hours a day, 7 days a week. AINC's mission is to provide news and information in audio format for the blind, low vision and print disabled community of Colorado. Audio services empower individuals to be self-sufficient, connected to community, and continuously learning.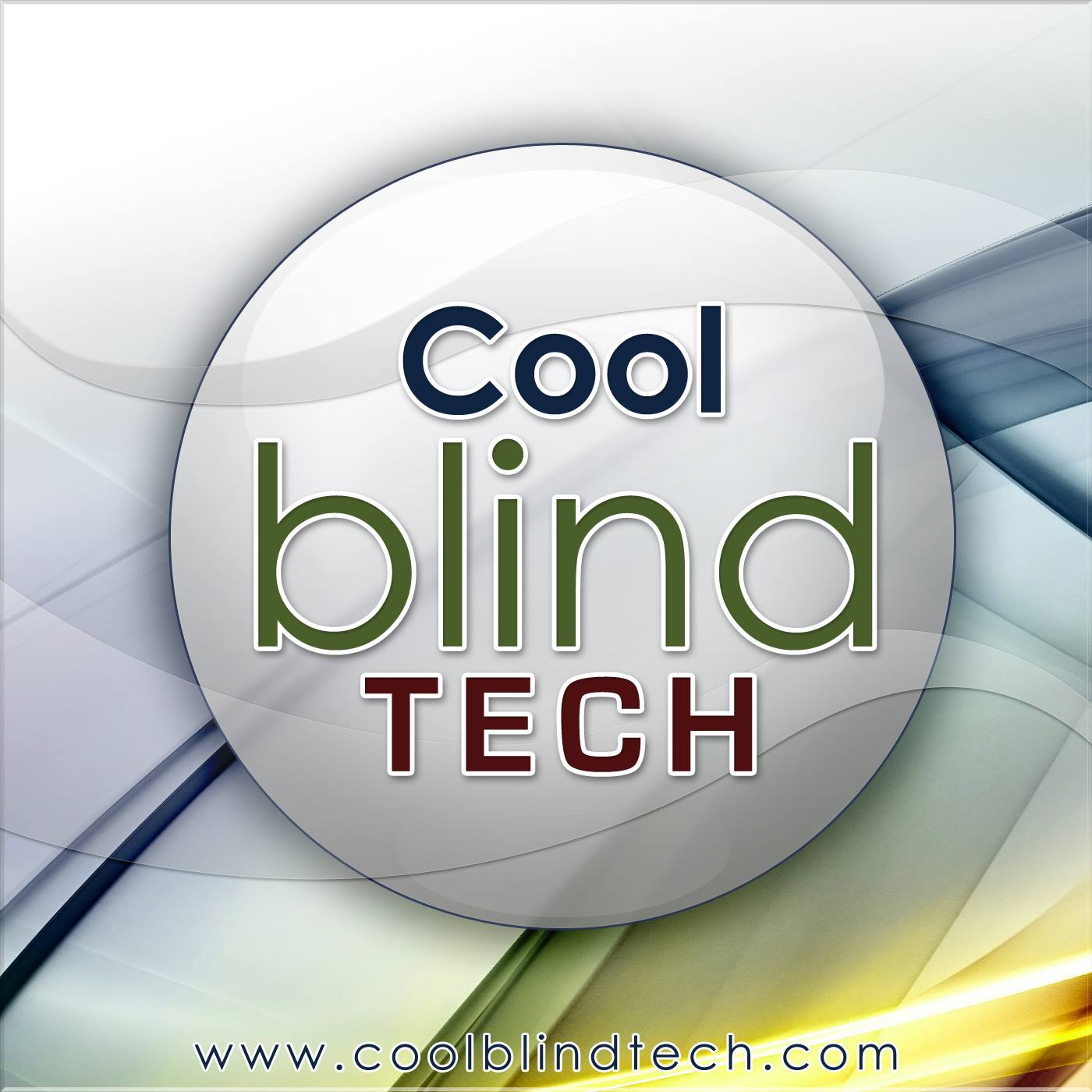 Cool Blind Tech
Category: Assistive Technology
Your source for the best assistive tech news, reviews and interviews from top blind and low vision experts. An entertaining and trustworthy discussion on emerging technologies.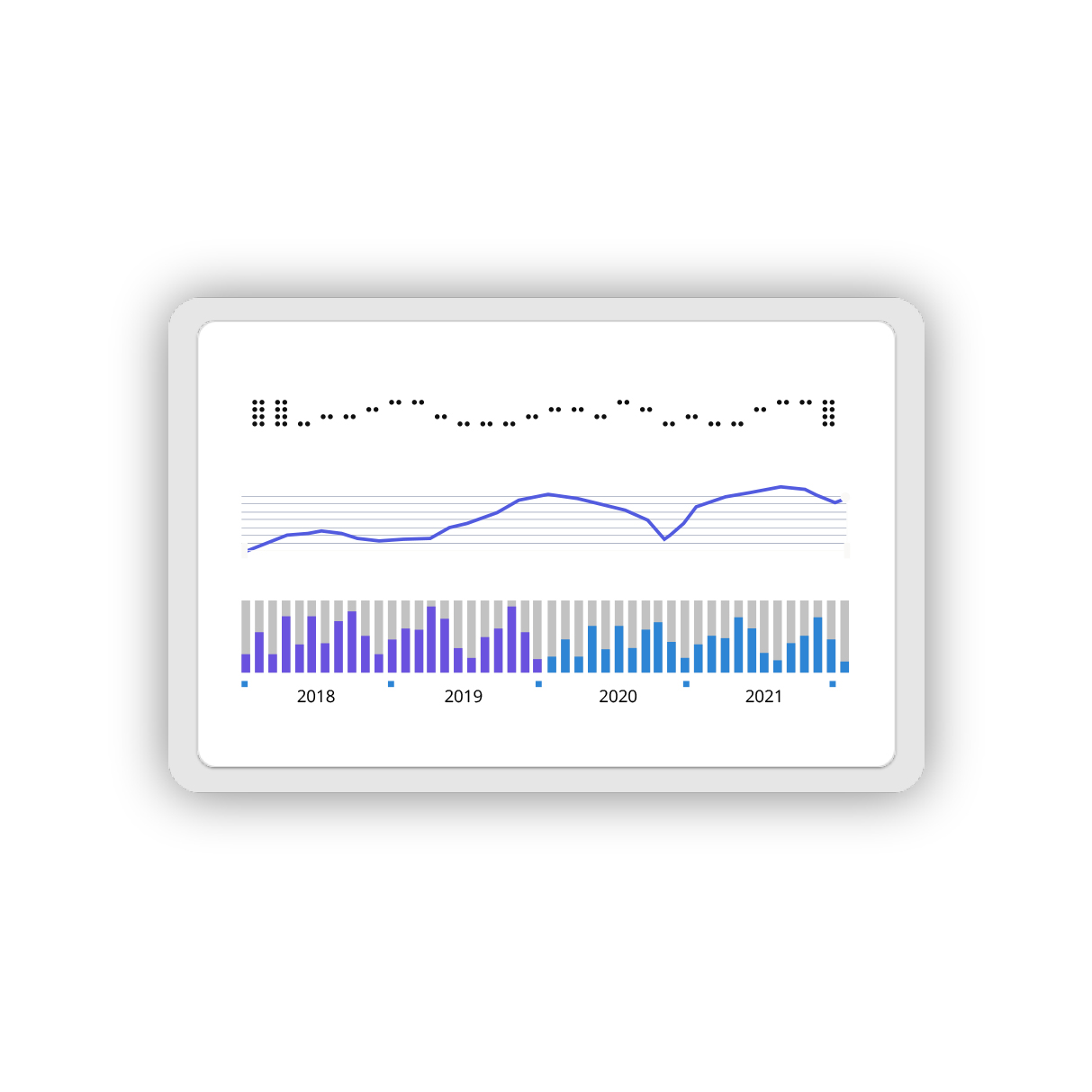 Accessible Graphs
Category: Assistive Technology
In today's world, where data is ubiquitous, we view data accessibility as a basic human right. The Accessible Graphs project aims to provide an interface to numerical data for any purpose, be it Scientific Research, Software Development, Education etc. This data is typically visualized using graphs, charts, heatmaps etc. You could think of these visualizations as the visual interface to the data. We aim to provide a multi-sensory interface to the data. This interface uses sound and touch, in addition to the visual channel, as a means to convey the same underlying data. Our hope is that by doing this, we will make work in fields such as Scientific Research, Data Science and Machine Learning accessible to people with low vision and blindness.

Help Improve Our Resources
Familiar with a service? Leave a Review.
Aware of a service not listed? Add them here.