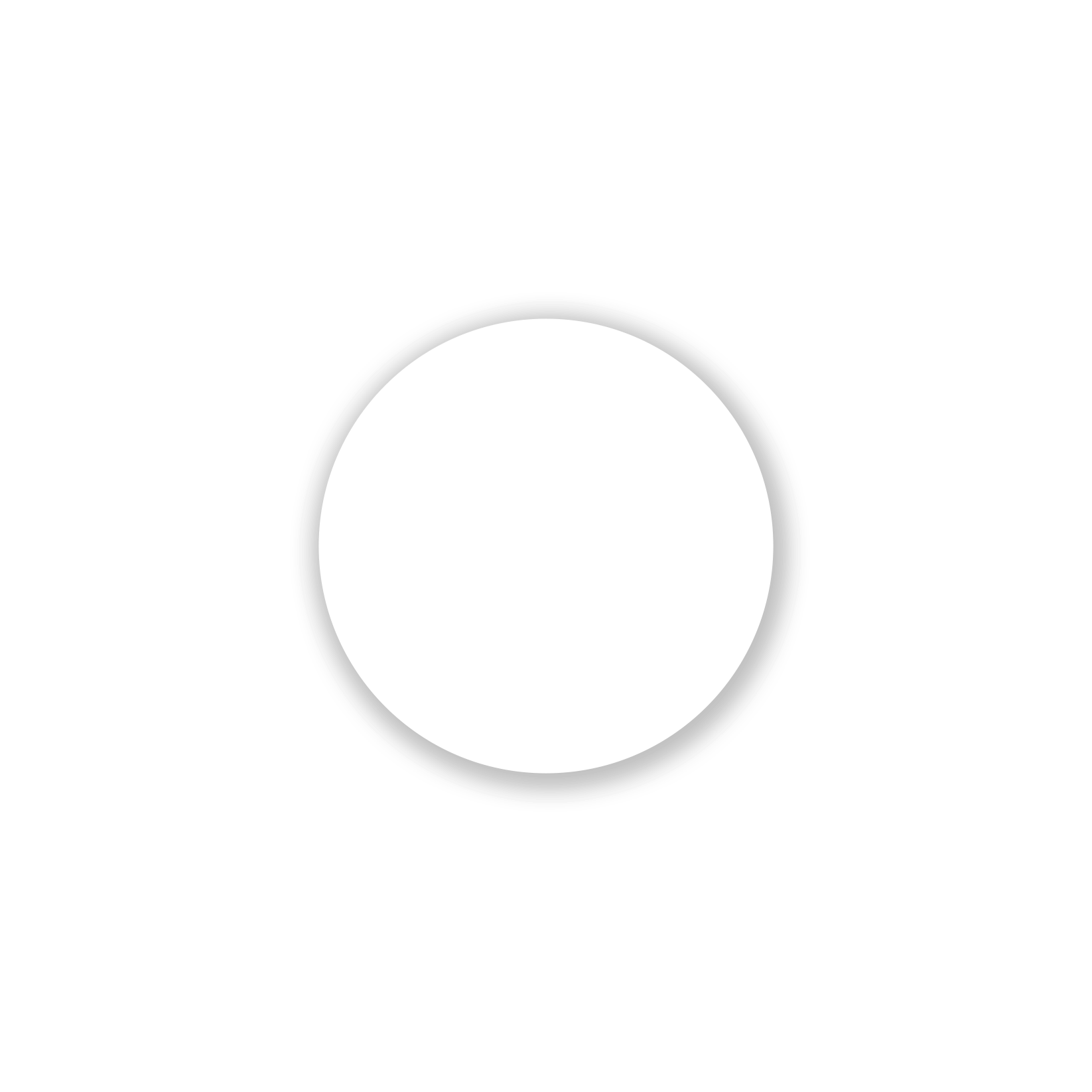 Serving a Larger Audience
In addition to the core audience you serve, there are likely smaller subsets of the market that want to work with you, but have been overlooked. Optimizing for digital inclusion can help open up access to market subsets like:
People with Disabilities: Individuals that require assistive technology to access your content and services. This market also includes those who recognize the importance of serving the disabled community.

Cultural Diversity: Embracing demographic and cultural differences to serve a variety of users in addition to the segment you've already established.

Multiple Languages: Expanding your reach to service a greater market regardless of language limitations.

Organic Discoverability: Establish ranking signals to improve search engine exposure fueling a healthier online presence.
Digital Inclusion Resources
Service Directory
Compare platforms, services and resources focused on digital inclusion to ensure you are aligning with the right providers.
Community
Learn from others addressing digital inclusion and leverage their experience and recommendations.
Business Certification
Join our business directory of companies and organizations that have strong, meaningful inclusion initiatives.
Self-Service Discovery or Consultative Assistance
The InclusionHub resources and directories are designed to help you explore business solutions and service provider options independently. Need guidance? Our digital inclusion advisors are standing by to help you make the right decision for your unique business needs.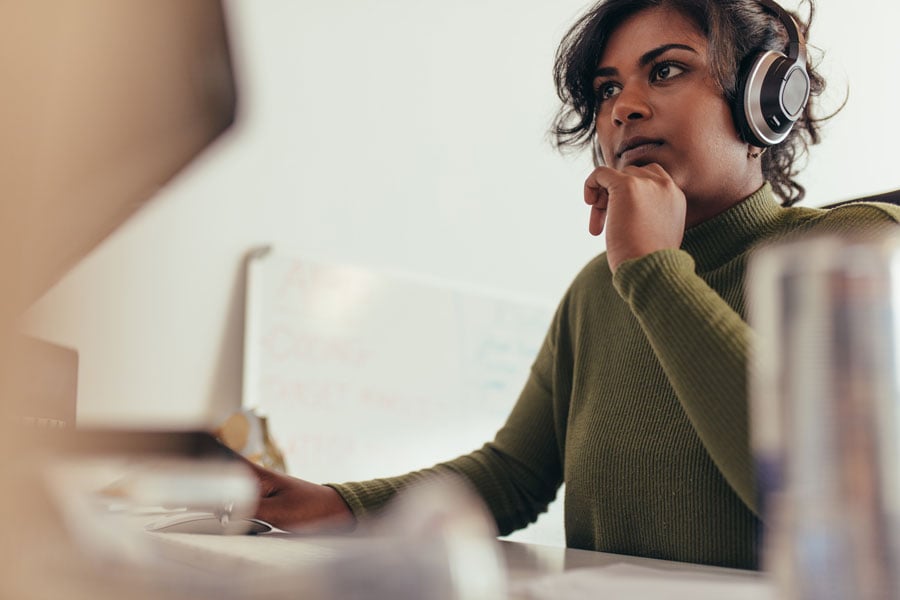 Benefits of Addressing Digital Inclusion
Grow Market Share
Service a greater potential business audience by removing barriers and reaching underserved communities.
Foster Brand Loyalty
Build affinity and forge relationships with audiences that value equity and inclusion.
Attract Better Talent
Establish a culture of belonging to expand the spectrum and caliber of applicants joining your team.
Support the Underserved
Prioritize underserved markets that are traditionally ignored in business planning and support structures.
Improve Organic SEO
Strengthen your online presence by leveraging ranking signals beyond typical SEO strategy.
Avoid Legal Risk
Protect your business from potential lawsuits and demand letters due to unintentional discrimination.
Explore our Resource Directory to find and compare accessibility & inclusion service providers.
Please Leave Feedback: If you are familiar with services in the directory, please leave feedback and share your experience. Reviews help others when considering a service, and they contribute to who is suggested as recommended alternatives.
Help Improve Listings: The InclusionHub Resource Directory is a community-driven effort and feedback is important to ensure companies are being properly represented. If you see something that doesn't seem quite right, please let us know.
Suggest Listings: If you are aware of a digital inclusion service provider that is not represented in our directory, we encourage you to submit the service for consideration.