Digital Inclusion Articles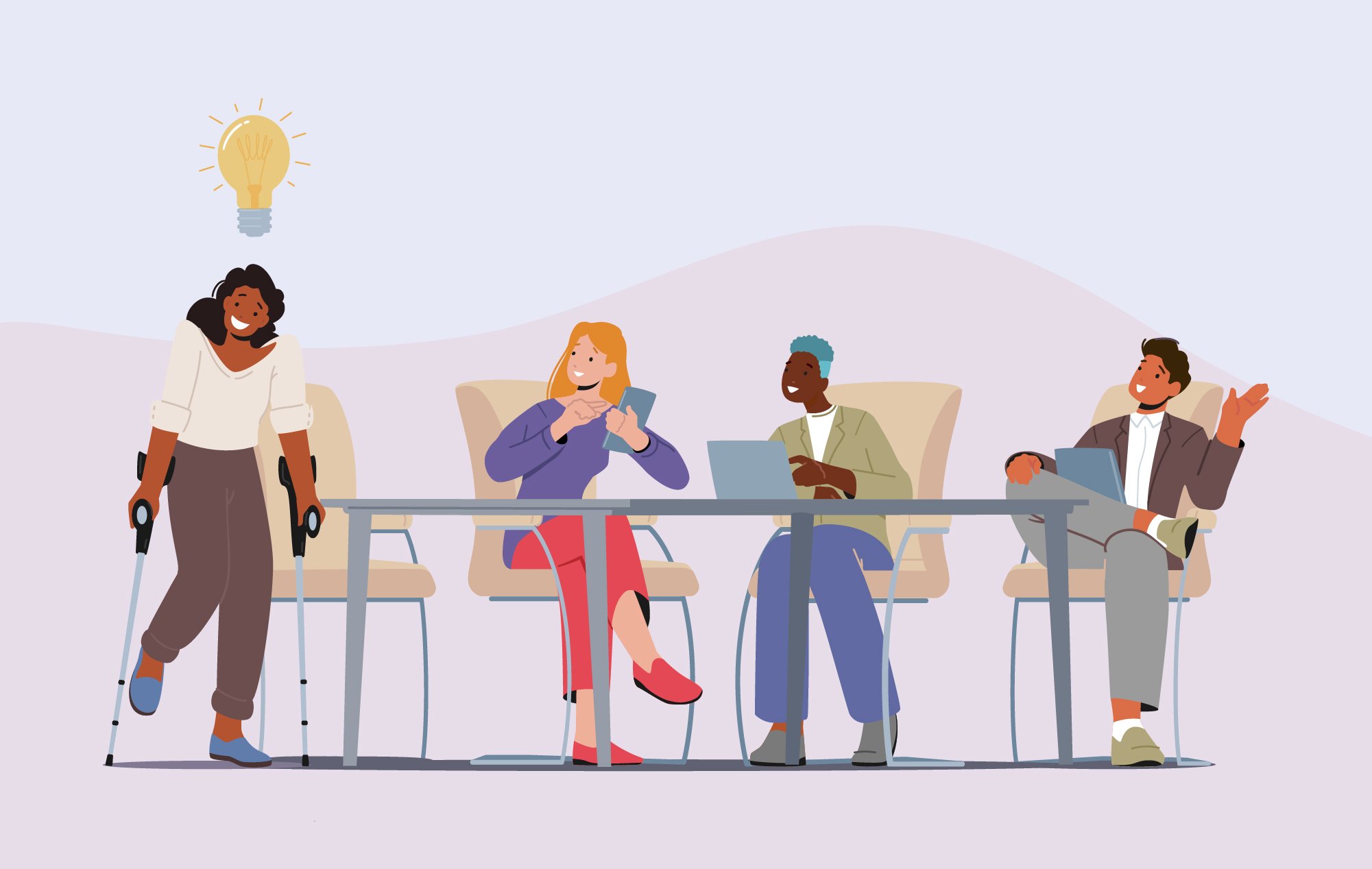 There's a massive employment gap between disabled professionals and their non-disabled peers. Increasing disability representation in leadership demonstrates an organization's commitment to accessibility and inclusion, ensures disabled viewpoints are included, and fosters a work culture of belonging.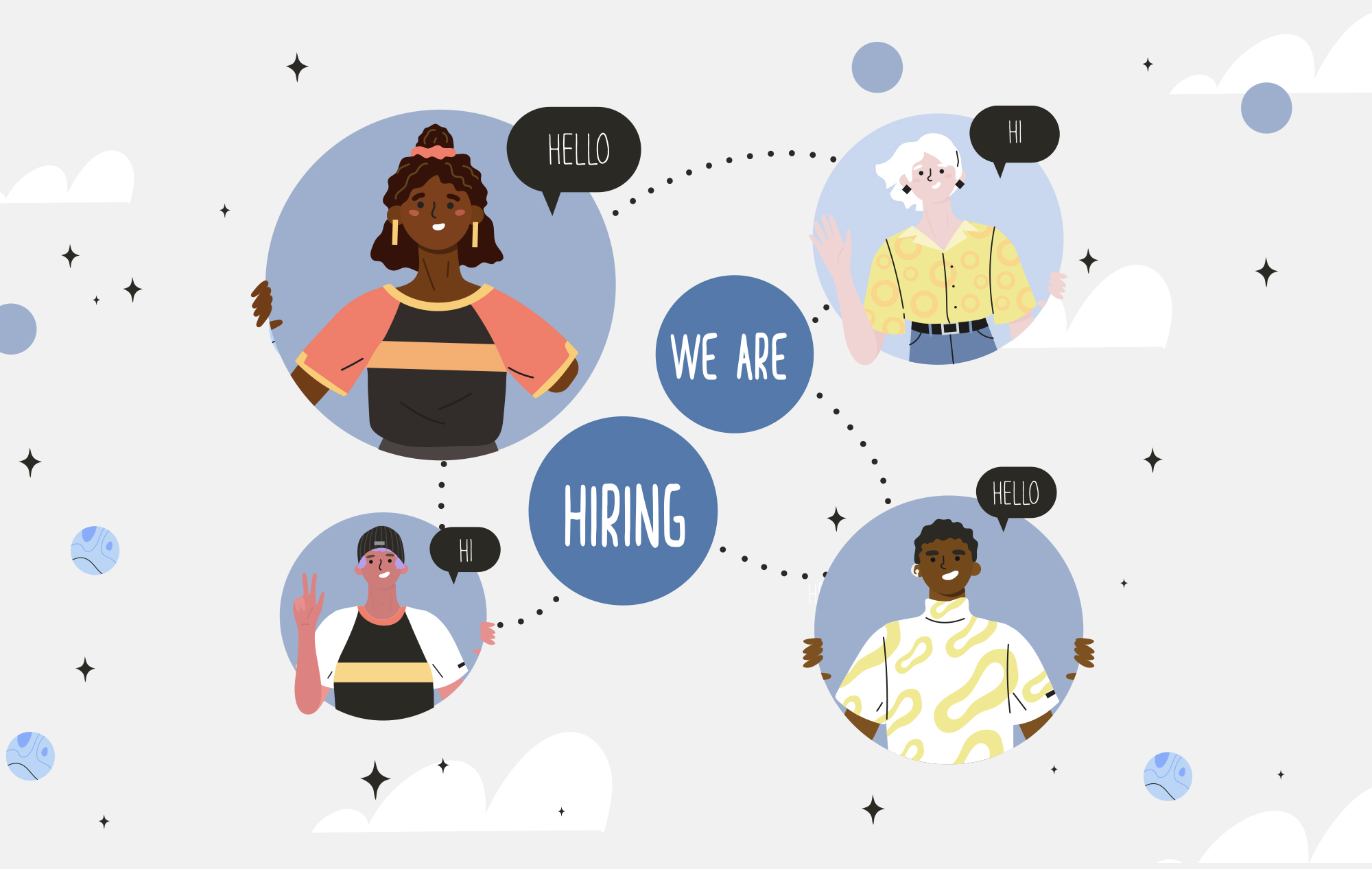 InclusionHub, a provider of listings and reviews of digital inclusion solutions, is hiring a Community Manager.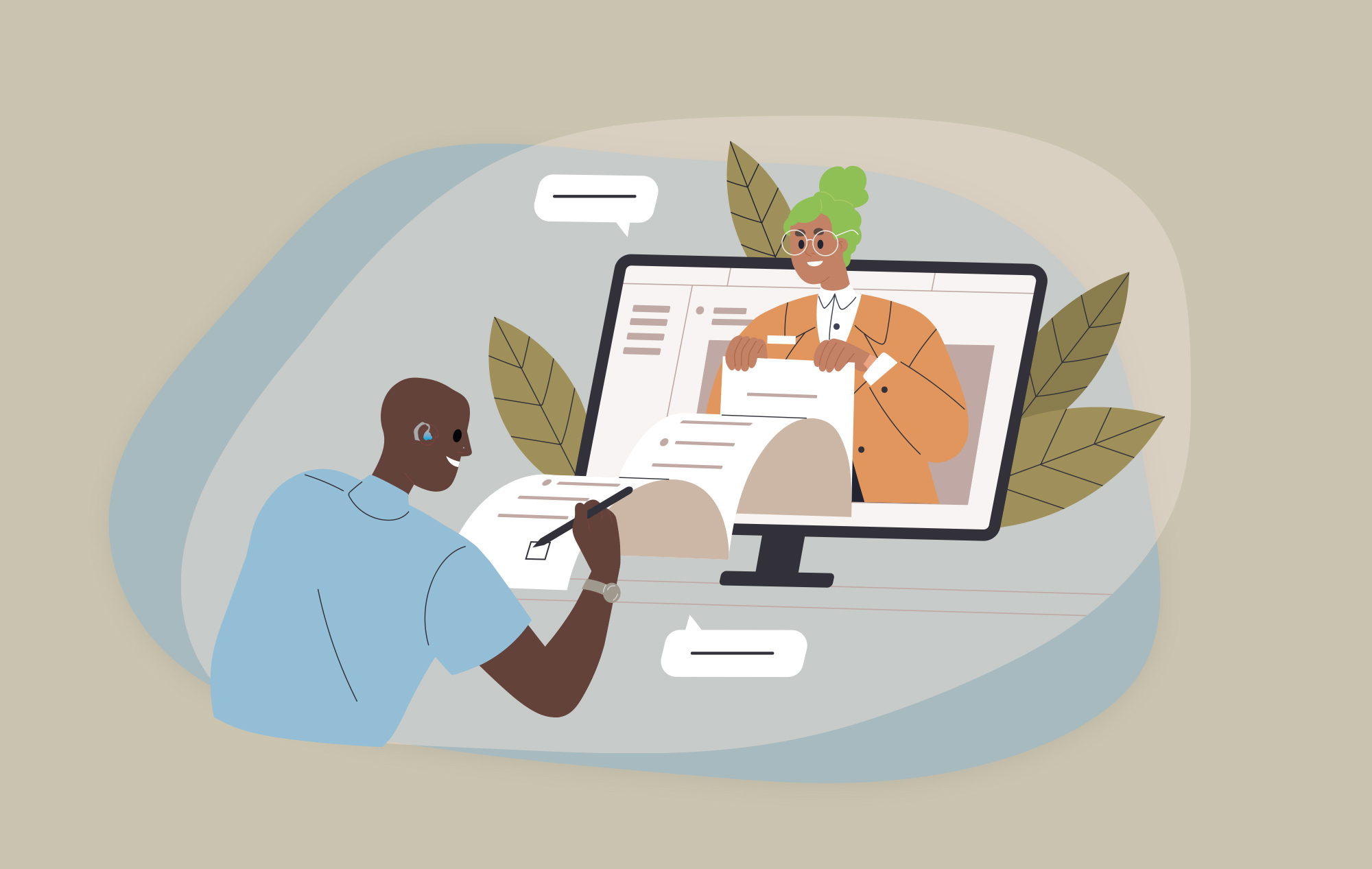 By implementing competency-based hiring practices, equitable language in job description postings, "access checks" during virtual interviews, and asking job candidates to include accommodation needs, organizations can become more inclusive.
Get The Latest News, Tips And Insights About InclusionHub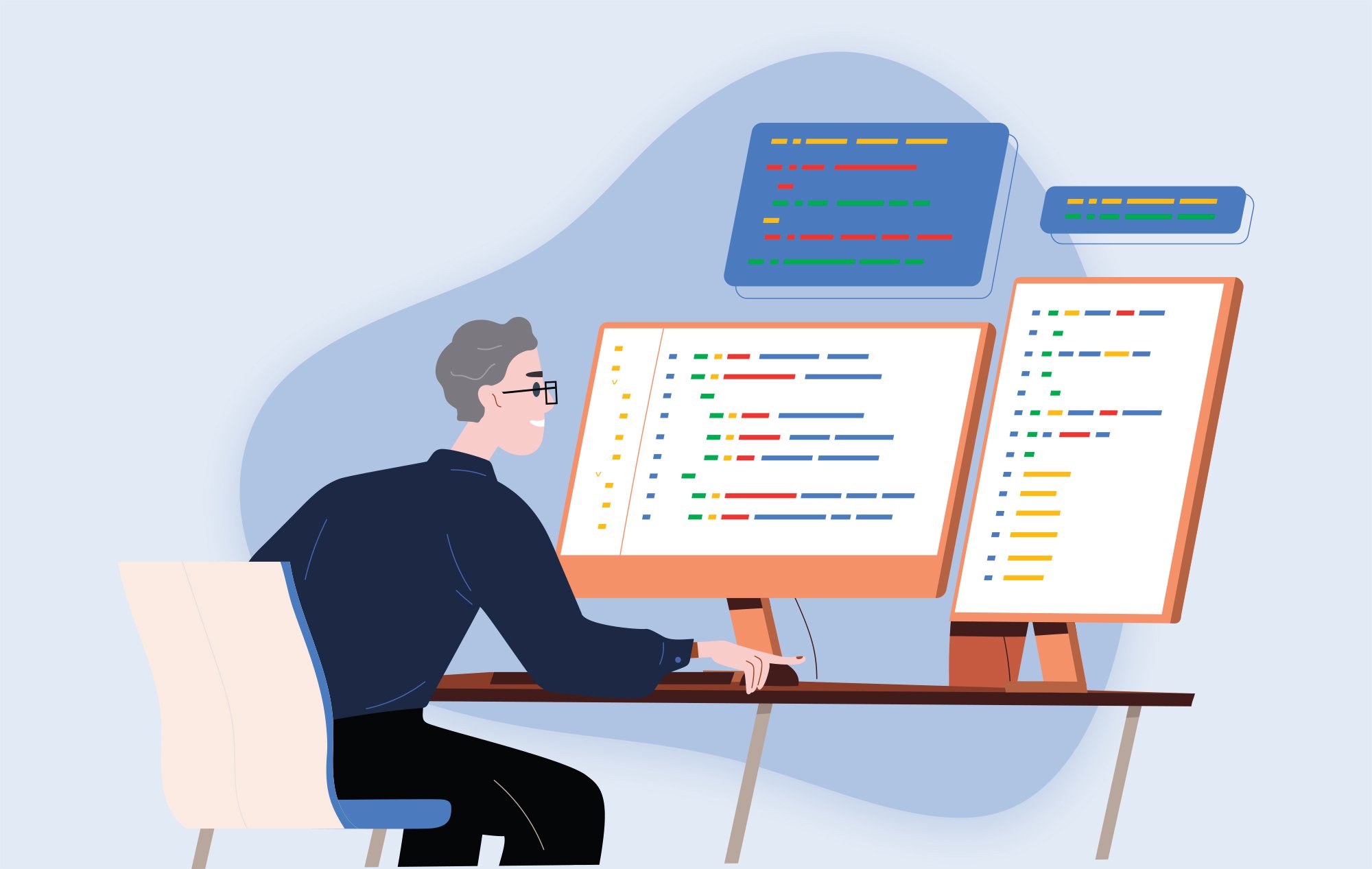 Hiring
Accessibility
Industry Spotlight
As Google's head of Accessibility Programs and Disability Inclusion, Christopher Patnoe is passionate about building technology products for people with disabilities, while also maintaining an inclusive hiring process and diverse workforce.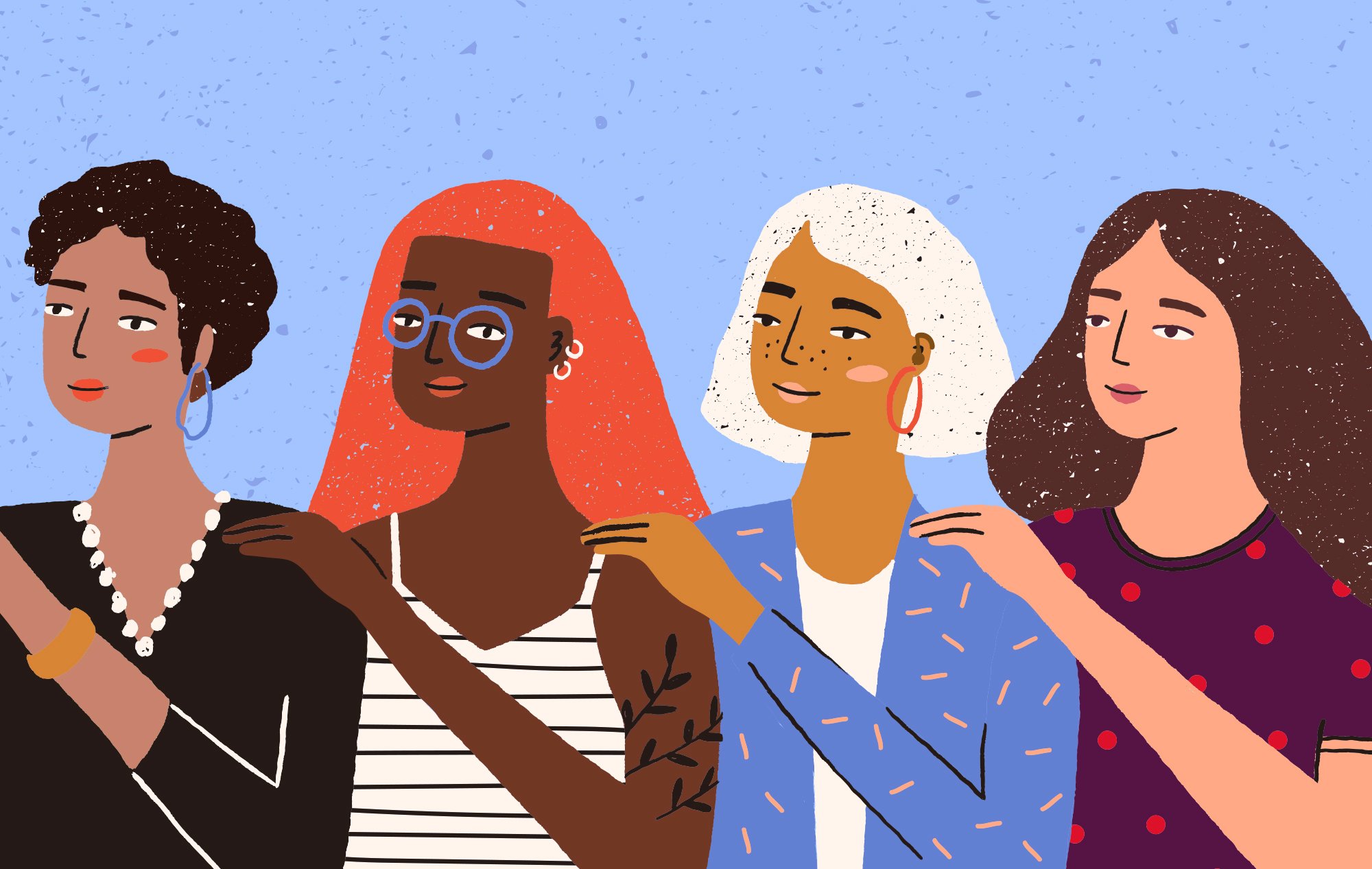 DEI
Hiring
Industry Spotlight
Drawing from her own experiences, Berry hopes to help empower women and bring an end to gender discrimination in the workplace.
DEI
Hiring
Finding the right candidate for the job starts with the right job description. The right job description is the one that's written with inclusivity in mind.