Digital Inclusion Articles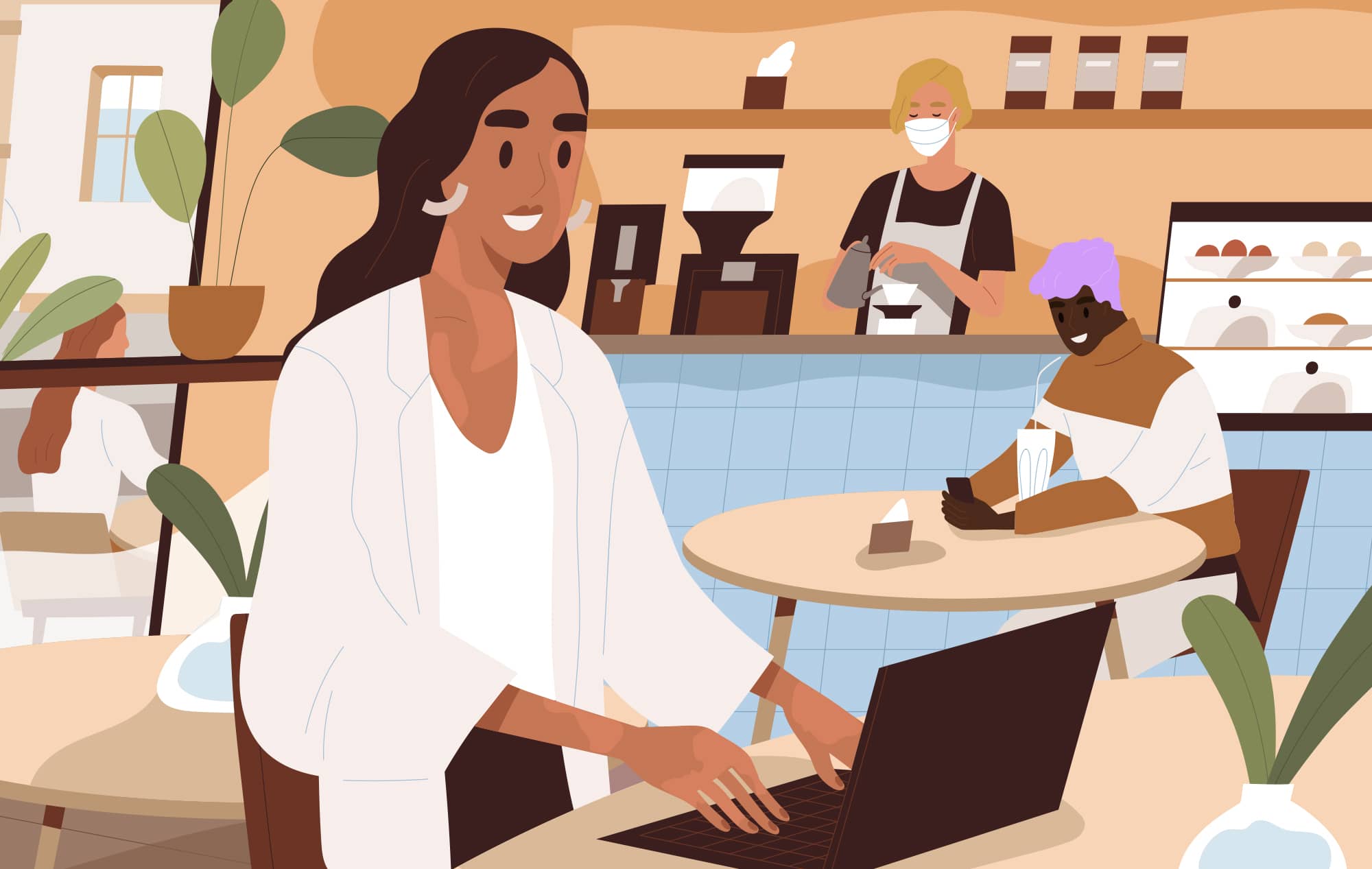 Web Content Accessibility Guidelines (WCAG) consist of a collection of accessibility protocols that must be followed to ensure the internet is open to everyone.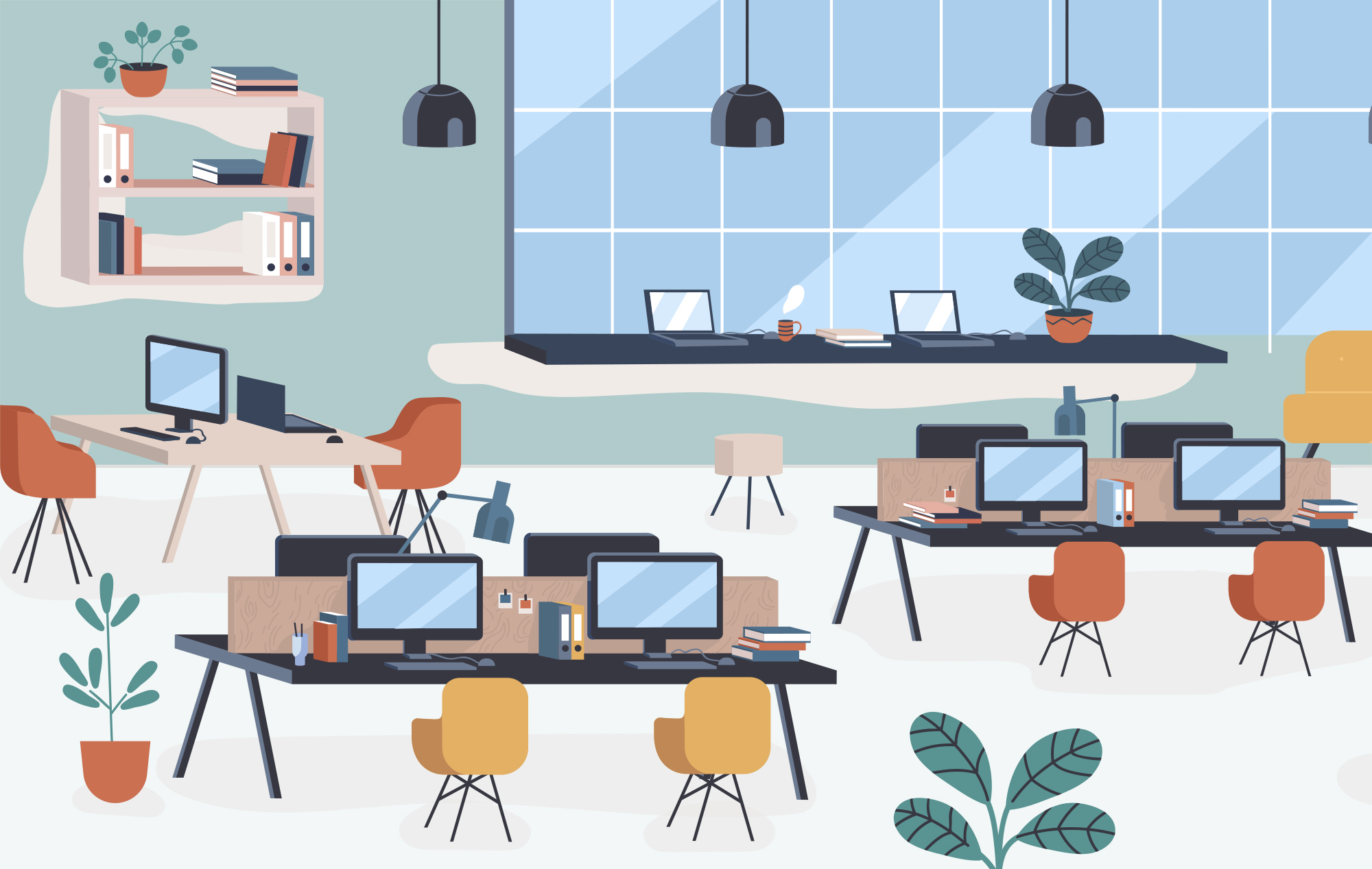 Irene Mbari-Kirika provides assistive computer technology to blind and low-vision students in Africa with her nonprofit organization, inABLE.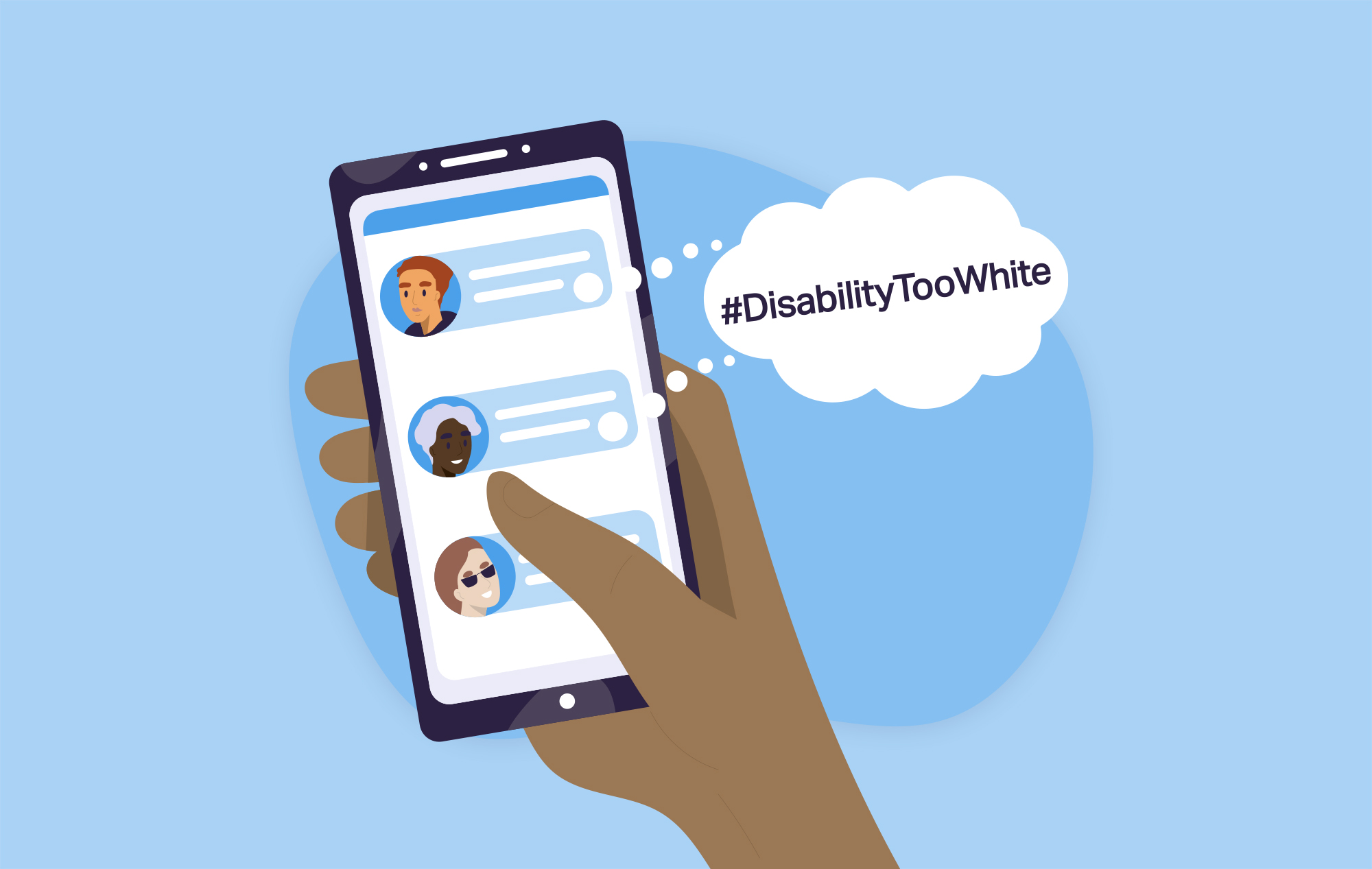 The hashtag #DisabilityTooWhite created by Vilissa Thompson brought the importance of intersectionality to the forefront of the disability rights conversation.
Get The Latest News, Tips And Insights About InclusionHub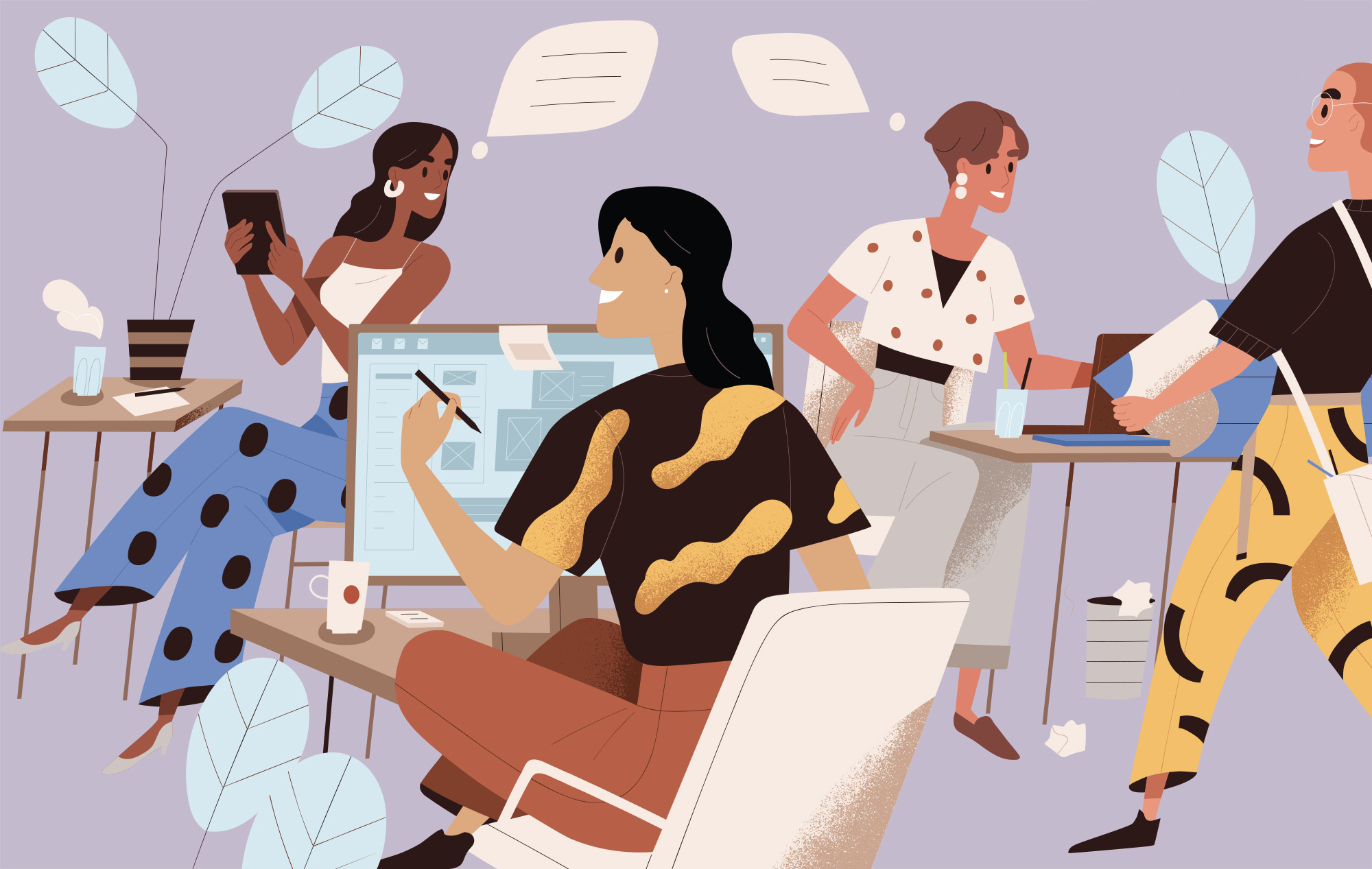 Industry Spotlight
Disability Advocacy
How a student club, investment banking internship, and a stint working for Sean "Diddy" Combs guided Tiffany A. Yu toward her role as founder of Diversability.