Digital Inclusion Articles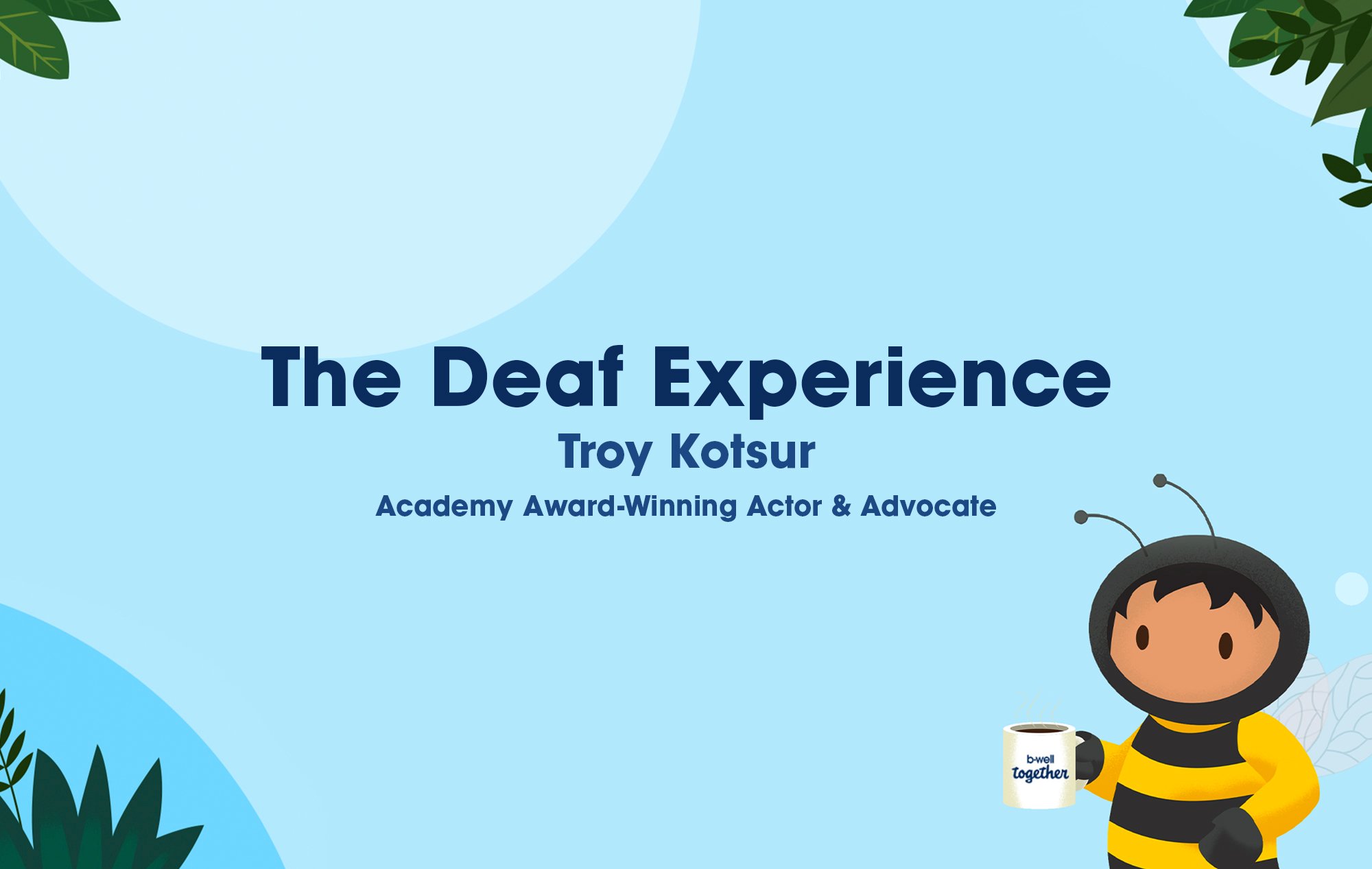 Catherine Nichols, Vice President of the Office of Accessibility at Salesforce, recorded a wide-ranging interview with the decorated actor Troy Kotsur, an advocate for the d/Deaf community and the first Deaf man to win an Academy Award for acting for his role in the Oscar-winning film "CODA."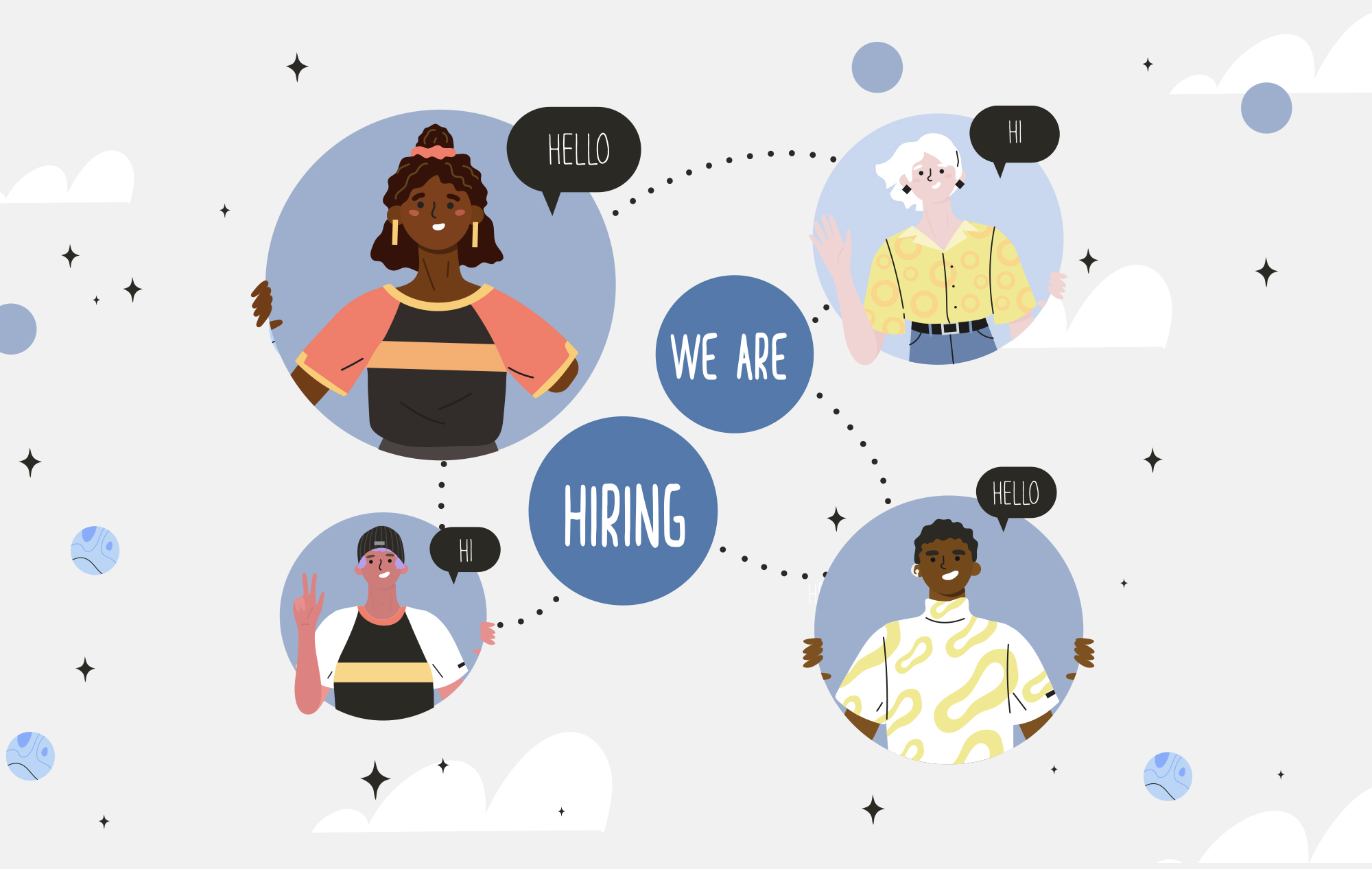 InclusionHub, a provider of listings and reviews of digital inclusion solutions, is hiring a Community Manager.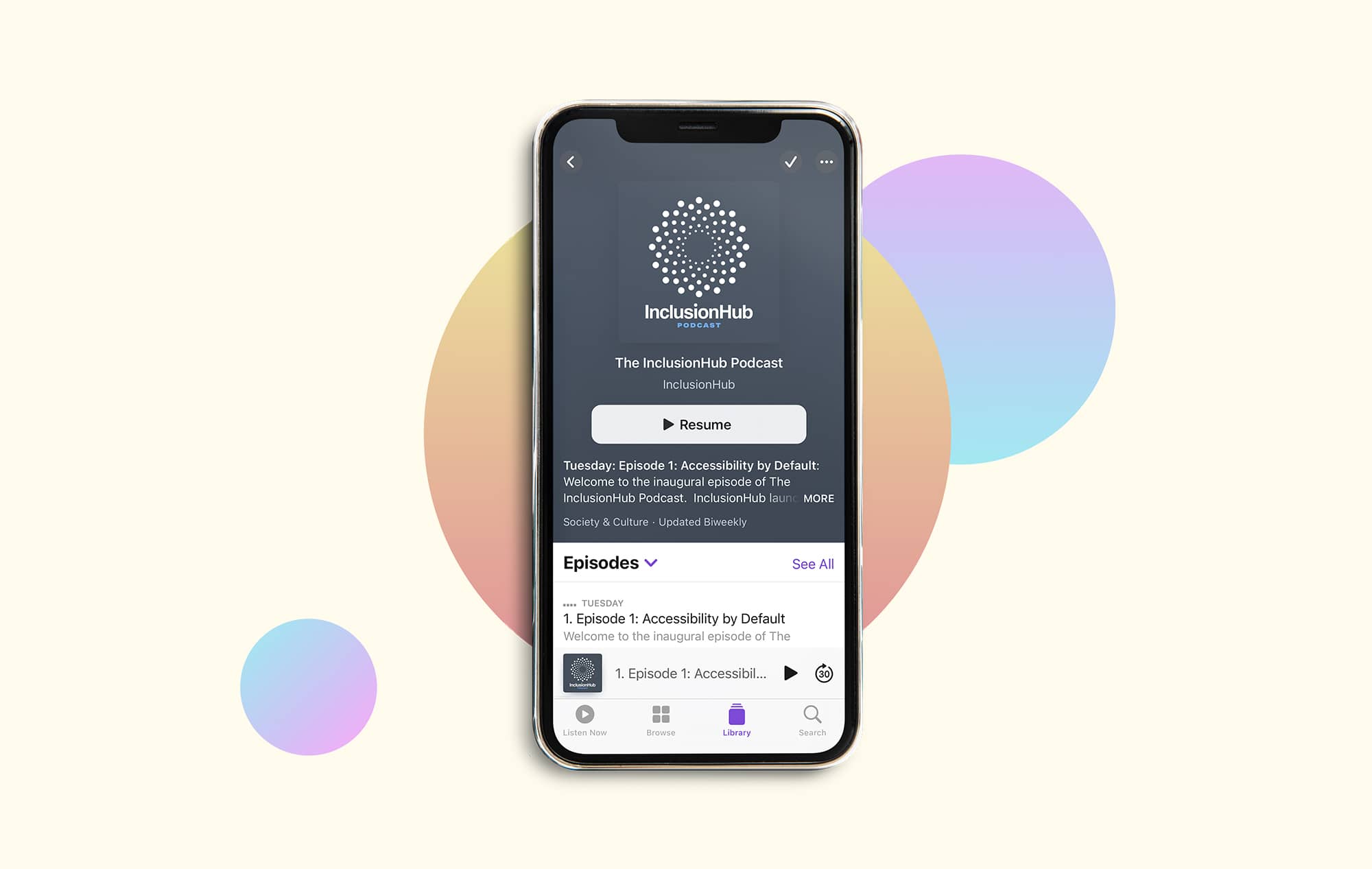 InclusionHub, an online resource directory dedicated to improving digital accessibility and inclusion, drops its inaugural episode of a new podcast series encompassing the disability rights movement and ongoing battle for true equality, for all.
Get The Latest News, Tips And Insights About InclusionHub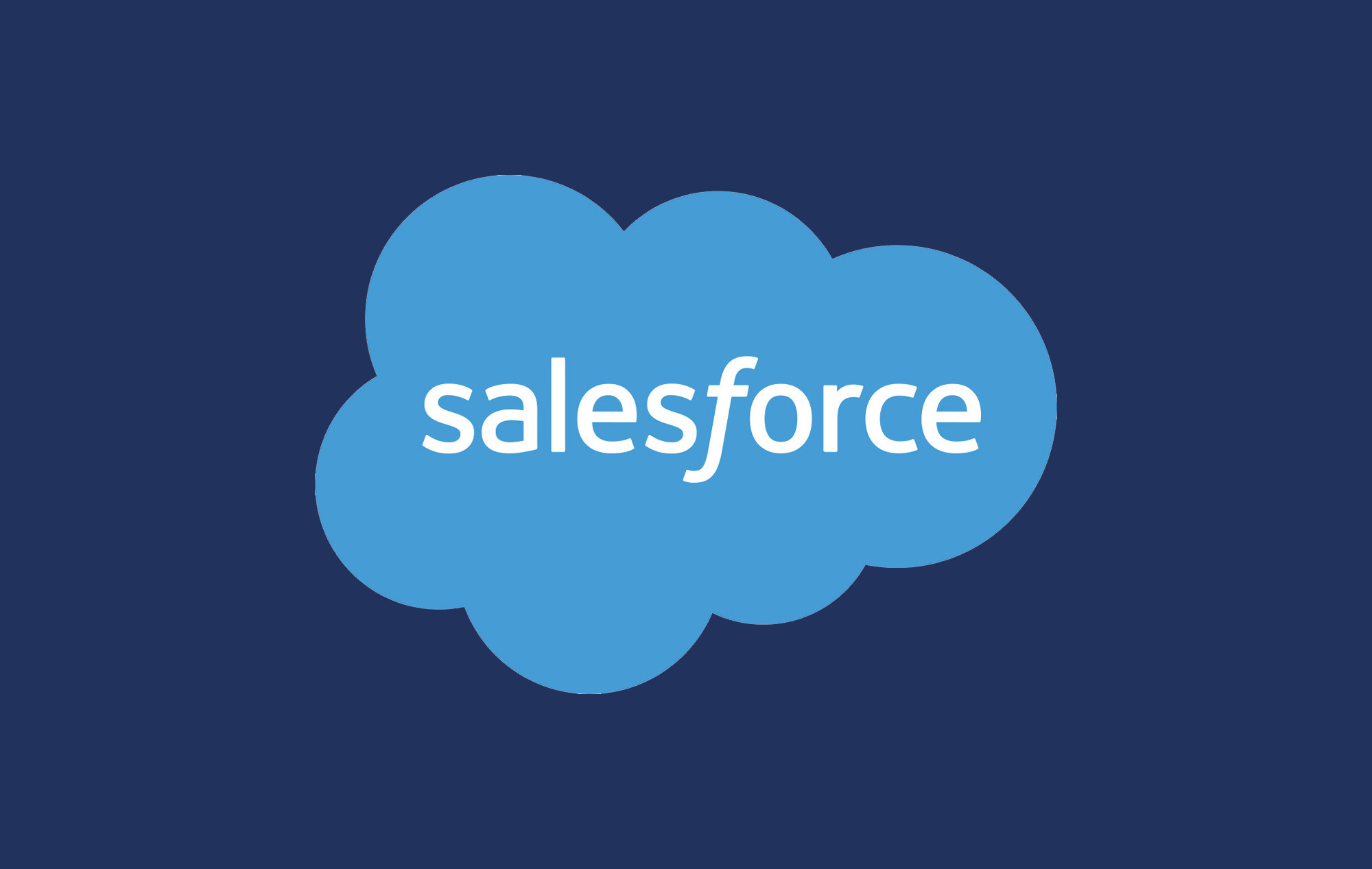 Accessibility
Founding Partner
News
Salesforce
Leading CRM platform Salesforce spotlights its role as a founding partner of InclusionHub in its 2022 Stakeholder Impact Report, stressing the importance of digital inclusion and accessibility to its mission.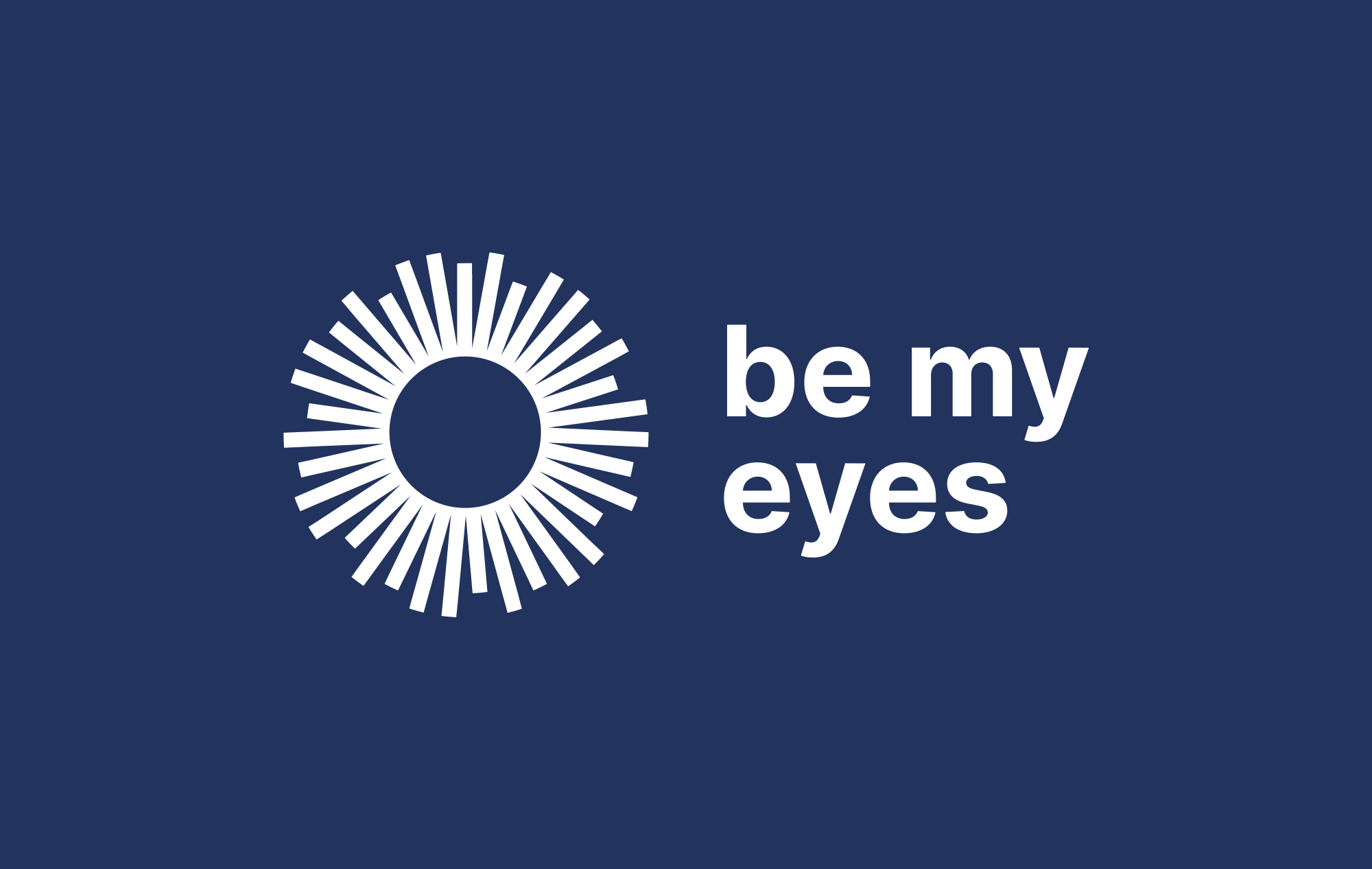 Founding Partner
News
Be My Eyes
In an address to the U.S. Senate, Microsoft's Jenny Lay-Flurrie discussed key action areas related to disability employment, and outlined the current challenges facing people with disabilities in the job market.