Consultant
Employment
Service Provider
Training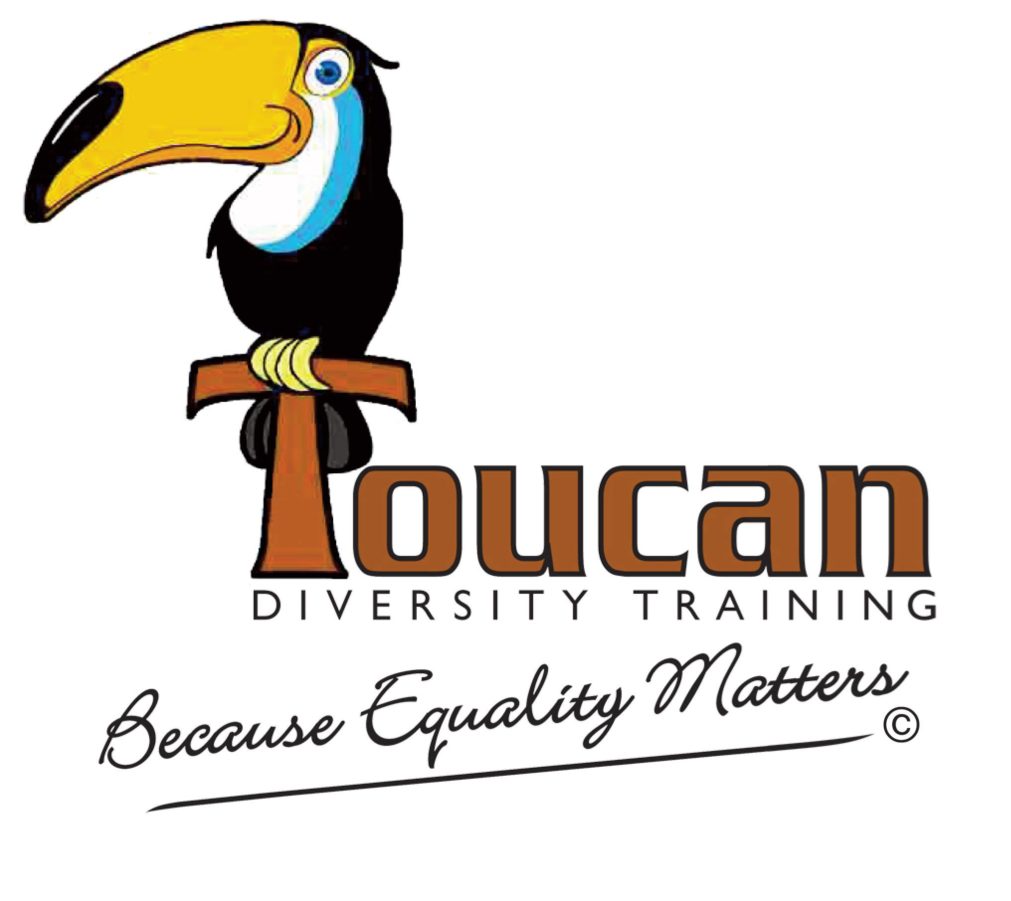 Toucan Diversity Training
Website: toucan-diversity.org.uk (opens in a new window)
Email: info@toucan-diversity.org.uk

At Toucan Diversity, people are at the center of everything we do. We are a registered user-led CIC organisation, which provides equality training in order to promote social inclusion by and for disabled people. Our training is designed and delivered by our accredited team of disabled trainers. They are accredited to Level 3 in Education and Training and Toucan Diversity supports them to ensure, they can achieve to the best of their ability. We can therefore, provide you with high-quality training. Our trainers will help your staff gain the confidence and awareness to work with and assist your disabled staff or clients effectively. Employees at all levels of your organisation almost certainly need to be better informed about disability, including the practical issues that might arise. Disability Equality Training will extend their understanding and help them capitalise on the value that disabled customers and employees bring. Our training can be provided both in-person or virtually. In addition, we have an online CPD accredited Disability Awareness Course for you to take in your own time. We are a registered user-led, award-winning CIC and are based in Portsmouth. We are a proud Disability Confident Leader and would love to assist you with your validation. Please get in touch to find out more.
Suggest An Edit
Are you familiar with Toucan Diversity Training? Suggest an edit for this listing. Listings can include contact info, social links, embedded videos and more. Just let us know what you would like to include in this profile.
Share Your Experience
Are you familiar with Toucan Diversity Training? Please share your experience and provide feedback to help others considering this service.
All feedback is vetted for authenticity before being published.
Request Feedback From Others
Use these share links to request others familiar with Toucan Diversity Training also share their experience.