Community/Organization
Employment
Claim and Verify this Listing
Are you an employee of or associated with Techqueria? Claim this page to update and verify the information in your listing.
Claiming this listing also enables us to notify you when the community leaves any feedback on this listing.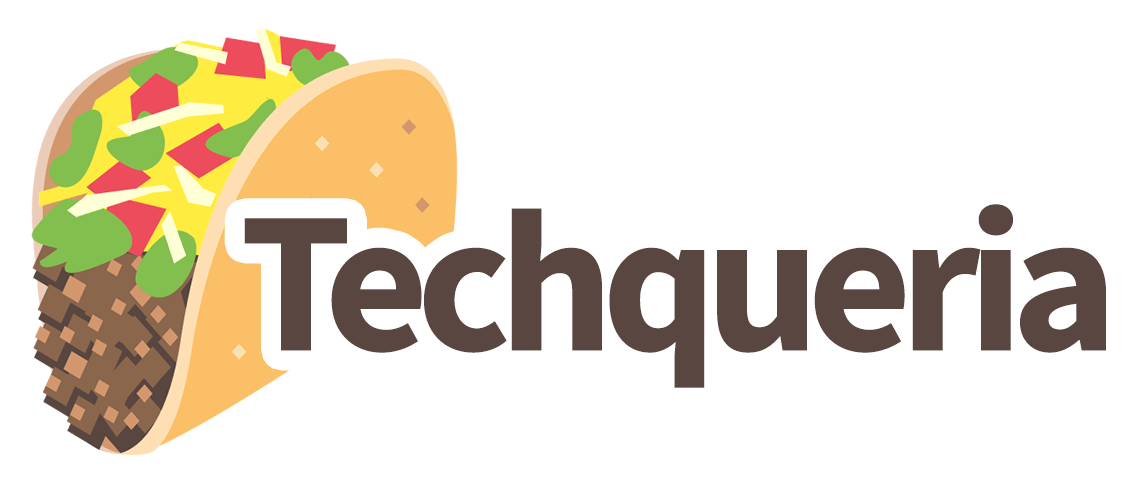 Techqueria
Website: techqueria.org (opens in a new window)

Techqueria works with both tech companies and employee resource groups (ERGs) to build Latinx-centered spaces that revolve around career advice, technical talks, mentorship, open jobs, networking events, speaking opportunities, and open-source in order to comprehensively affect change in the tech industry.
Suggest An Edit
Are you familiar with Techqueria? Suggest an edit for this listing. Listings can include contact info, social links, embedded videos and more. Just let us know what you would like to include in this profile.
Share Your Experience
Are you familiar with Techqueria? Please share your experience and provide feedback to help others considering this service.
All feedback is vetted for authenticity before being published.
Request Feedback From Others
Use these share links to request others familiar with Techqueria also share their experience.