Community/Organization
Employment
Resources
Claim and Verify this Listing
Are you an employee of or associated with Disability Horizons? Claim this page to update and verify the information in your listing.
Claiming this listing also enables us to notify you when the community leaves any feedback on this listing.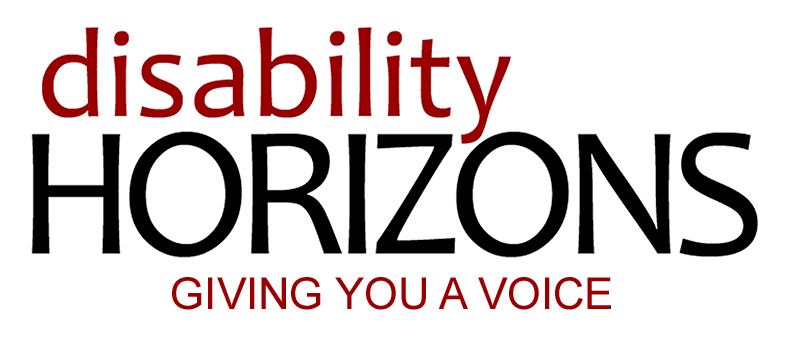 Disability Horizons
Website: disabilityhorizons.com (opens in a new window)
Email: martyn@disabilityhorizons.com

Founded by two disabled guys in 2011, Disability Horizons publishes articles on a wide variety of topics, all to support the aim of a world where disabled people live exactly as they choose to. You can sign up for our newsletter to get all our articles directly to your inbox, along with our Ultimate Disability Survival guide.
Suggest An Edit
Are you familiar with Disability Horizons? Suggest an edit for this listing. Listings can include contact info, social links, embedded videos and more. Just let us know what you would like to include in this profile.
Share Your Experience
Are you familiar with Disability Horizons? Please share your experience and provide feedback to help others considering this service.
All feedback is vetted for authenticity before being published.
Request Feedback From Others
Use these share links to request others familiar with Disability Horizons also share their experience.