Consultant
Employment
Platform
Training
Claim and Verify this Listing
Are you an employee of or associated with Cloverleaf? Claim this page to update and verify the information in your listing.
Claiming this listing also enables us to notify you when the community leaves any feedback on this listing.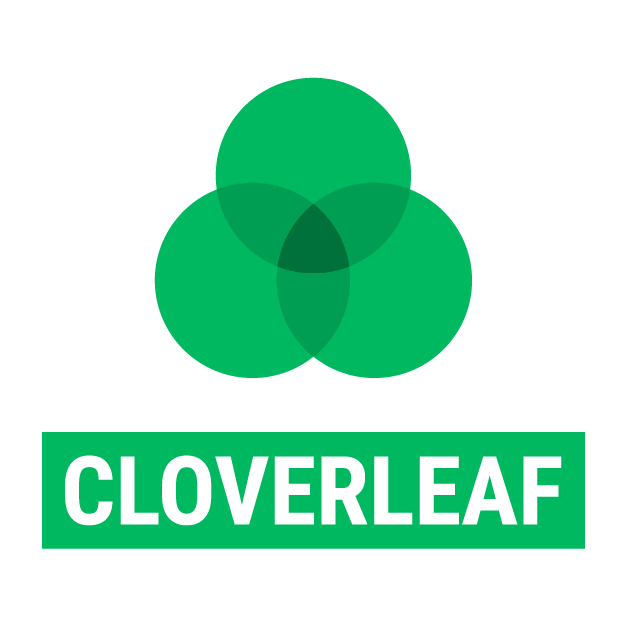 Cloverleaf
Website: cloverleaf.me (opens in a new window)
Email: kirsten@cloverleaf.me

Since we started in 2017, we've believed that good business is about putting humans in the positions that allow them to be their best. From our office in Cincinnati, Ohio, we equip employers and empower employees to give the greatest contribution to their organization and have the most fulfilling opportunity in their role. We believe it's critical for people to be intentional about truly knowing who they work with, even in a small team like ours. The combination and contrast of our skills ele...
Suggest An Edit
Are you familiar with Cloverleaf? Suggest an edit for this listing. Listings can include contact info, social links, embedded videos and more. Just let us know what you would like to include in this profile.
Share Your Experience
Are you familiar with Cloverleaf? Please share your experience and provide feedback to help others considering this service.
All feedback is vetted for authenticity before being published.
Request Feedback From Others
Use these share links to request others familiar with Cloverleaf also share their experience.