Claim and Verify this Listing
Are you an employee of or associated with C-Hear? Claim this page to update and verify the information in your listing.
Claiming this listing also enables us to notify you when the community leaves any feedback on this listing.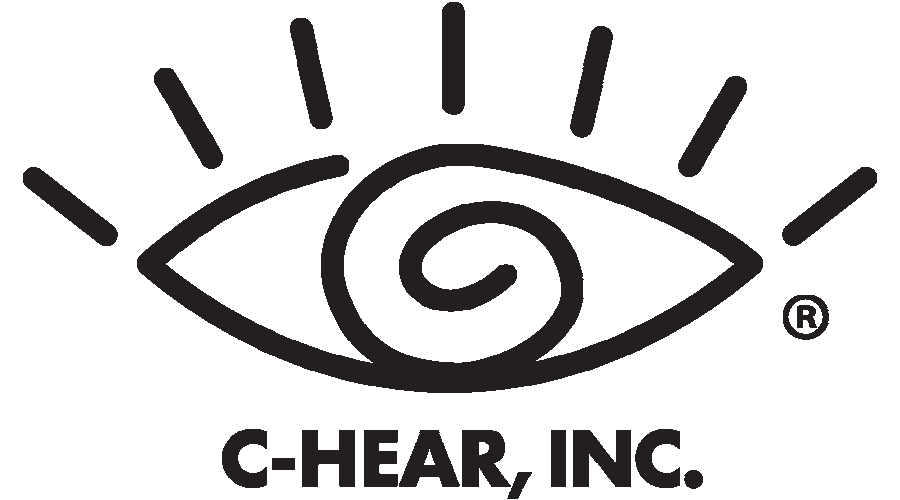 C-Hear
Website: c-hear.com (opens in a new window)
Email: info@c-hear.com

C-Hear, Inc. is a technical innovation company that has developed a new file format which embeds sounds directly into an image file with an extremely small storage footprint. These files can be easily shared with others. C-Hear has has developed the much needed system for social media platforms that will identify cyberbullies. C-Hear's new app allows users to send/reply messages through images. Software for the medical, insurance, education and online retail stores
Suggest An Edit
Are you familiar with C-Hear? Suggest an edit for this listing. Listings can include contact info, social links, embedded videos and more. Just let us know what you would like to include in this profile.
Share Your Experience
Are you familiar with C-Hear? Please share your experience and provide feedback to help others considering this service.
All feedback is vetted for authenticity before being published.
Request Feedback From Others
Use these share links to request others familiar with C-Hear also share their experience.